STUDY ABROAD
THROUGH AECC GLOBAL
we represent over 300 top universities, schools and colleges globally
To get in touch with our expert team, simply leave your details below and we'll call you for a FREE consultation.

AECC Global is a leading global international education consultancy, headquartered in Melbourne, Australia. We have supported the study abroad dreams of 50K+ international students, connecting them to the right study opportunities through over 750+ top educational institutions. AECC Global's EdTEch is a unified digital ecosystem that makes international education research and application a seamless self-guided process and is supported by our expert education guidance counselors. AECC Global's strength lies in its 450+ highly committed employees across 39 branches in 14 countries and growing.
Experienced & Certified Counsellors
End to End Global Education Services
More than 750+ Partner Institutions
Uncompromising Ethics & Integrity

Hear what our students have to say
KHOO JING DONG, RMIT University
CHLOE CHAN, Swinburne University
LAM'AAN LATHEEF , MALDIVES,
THIRU JASMI, KLANG VALLEY,
PEE HUI HAN, KLANG VALLEY,
YEE HAOW KHOO, KLANG VALLEY,
What students are reading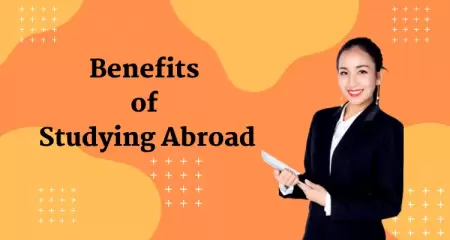 Have you ever thought of studying abroad but then got bombarded with loads of doubts, like whether studying abroad is a wise decision or not? Just so you know, you're not alone, and we can assist you with this. Over here, we will give some views on t...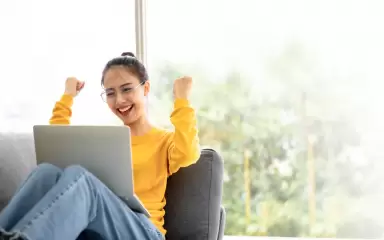 If you want to study at a university in the UK but missed the university deadline, or if you applied to universities but were not accepted. No big deal, the UK clearing 2022 will come to your rescue! The UK is Moving Forward and So Should You! Many c...