To get in touch with our expert team, simply leave your details below and we'll call you for a FREE consultation.

AECC Global is a leading global international education consultancy, headquartered in Melbourne, Australia. We have supported the study abroad dreams of 50K+ international students, connecting them to the right study opportunities through over 750+ top educational institutions. AECC Global's EdTEch is a unified digital ecosystem that makes international education research and application a seamless self-guided process and is supported by our expert education guidance counselors. AECC Global's strength lies in its 450+ highly committed employees across 42 branches in 15 countries and growing.


Experienced & Certified Counsellors

End to End Global Education Services

More than 750+ Partner Institutions


Uncompromising Ethics & Integrity

International Education Made Simple With Our Preparatory Portals
Hear what our students have to say
KHOO JING DONG, RMIT University
CHLOE CHAN, Swinburne University
LAM'AAN LATHEEF , MALDIVES,
THIRU JASMI, KLANG VALLEY,
PEE HUI HAN, KLANG VALLEY,
YEE HAOW KHOO, KLANG VALLEY,
What students are reading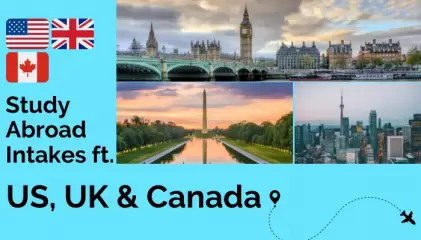 Is studying abroad at the top of your bucket list? Then you must have decided on your study destination, and probably your university too! But, before all that, it is essential to know when the study abroad intakes are. Universities abroad provide th...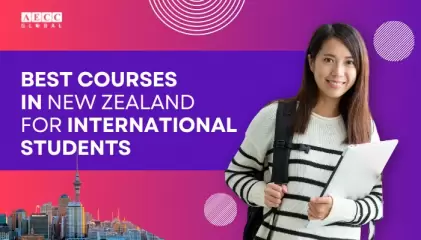 If you have made the decision to study in New Zealand, great choice! Now that you've decided on your study destination, you're probably thinking about which course to choose and what the best courses in New Zealand are. Many international students ch...