With a landmass of over 40+ countries, Europe is home to historic chateaus, glacier-filled mountains, a shared economic system and rich cultural diversity. According to the World Happiness Report, over 4 European countries occur in the top 10 happiest countries in the world every year. Some of the most international students friendly countries that are also topped in happiness reports are Norway, Finland, Iceland, Switzerland, Denmark, Sweden and Netherlands. The following are a few interesting facts students choosing to study in Europe should know:
The continent is the cradle of the oldest and significant languages in the world. 

Most higher education institutions in the European Union offer diverse programs such as Medicine, Engineering, Business, Journalism and Research Degrees.

Europe is home to over 20+ national languages, including English, French, Spanish, Italian, German, Polish and Portuguese.

There are 2500+ recognised higher education institutions in Europe.

International students can enrol in a bilingual program to become fluent in other languages.

Many European countries offer free education to international students with outstanding academic qualifications and research skills to contribute towards sustainable development. 

Almost all universities in Germany offer free education to students irrespective of their nationalities.

The Norwegian government sponsors free education to international students with taxpayers' money.
Education System in Europe
Though each European country has its distinct higher education system, all fall under the European Higher Education Area (EHEA). The EHEA system and the European Qualification Framework (EQF) help examine and monitor the syllabus across all European countries to follow uniformity and allow international students, academicians and researchers across Europe to collaborate seamlessly. 
The study programmes in Europe involve classes, with assessment through exams, coursework and essays. Many programs in European institutions comprise a specific period to work in industry or allied projects. Besides, international students can opt for modular or hybrid course structures, (i.e.) students can construct a customised programme by opting for different units or modules of study in an academic year (choose from a wide range of courses). For instance, if you are studying Mechanical Engineering, you might choose one unit on Thermodynamics, one module on Machine Design, and one unit on Kinematics of Machinery.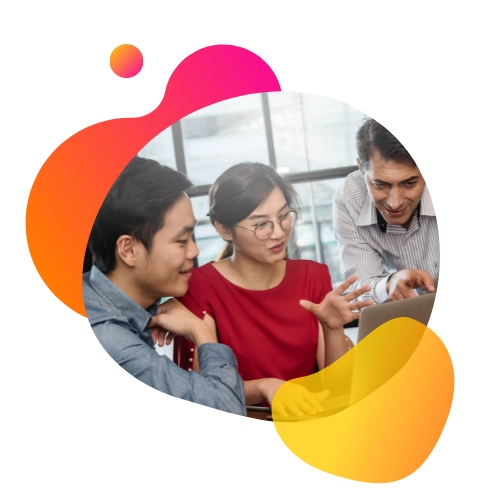 Duration & Intakes in Europe
| | | |
| --- | --- | --- |
| Pre-University / Foundation | | |
| | | |
| | | |
| | | |
| | | |
Popular Universities in Europe
(Few of our featured partners)
IT Carlow - EduCo
University College Cork
National College of Ireland
University College Dublin - International
Study Centre - Study Group
Dublin Business School
Griffith College - Ireland
University College Dublin
Dublin City University - EduCo
Maynooth University
Living Expenses (Monthly)

€6,500 - €14,500

(Not Applicable for Public universities)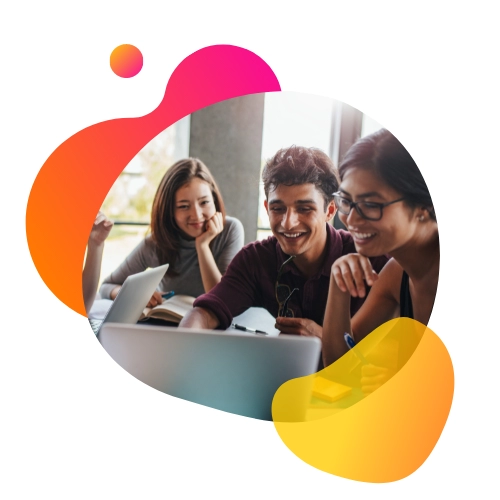 Popular Courses to Study in Europe
Engineering and Technology
Scholarships in Europe for International Students

International Students who want to study in a European Country can benefit from the 100,000 scholarships and financial schemes offered by the government. While some grants cover international students' tuition fees, other grants cover the entire tuition, accommodation and living fees. With the number of students travelling to Europe rising every year, aspirants are expected to hold an impeccable academic record to qualify for a scholarship.
International students qualifying in the Erasmus+ Scheme and studying in one of the 33 Erasmus countries in Europe are exempted from paying their programs' tuition fees throughout their academic tenure. Some international students may also be eligible to receive bursaries contributing to travel expenses and living costs on meeting the eligibility criteria.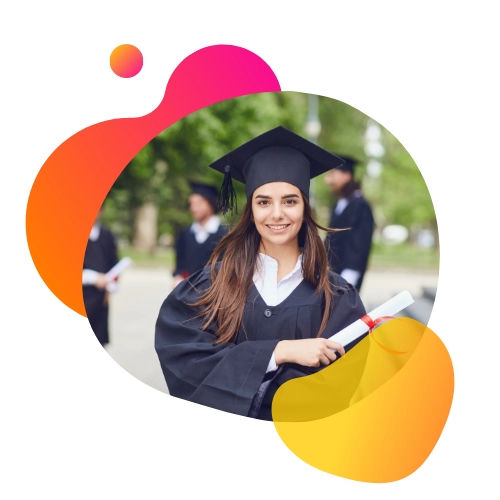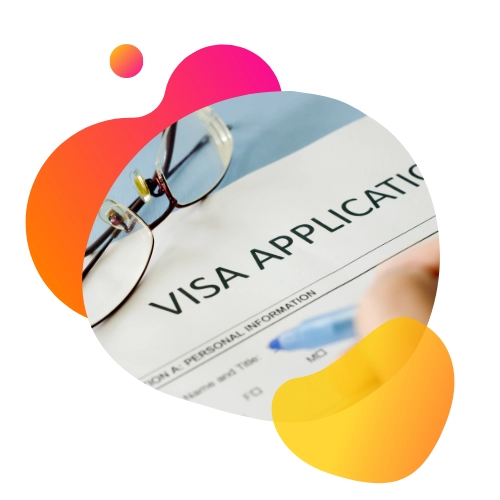 Student Visa to Study in Europe
Students who aren't a non - EEA/EU citizenship/nationality must apply for a student visa to study in a European country full-time. With a temporary resident visa, international students can stay, study, and work part-time during their entire academic tenure. The protocols for visa eligibilities and the requisites vary from country to country. 


While most countries in Europe permit international students to work part-time on a temporary resident visa, the others place restrictions on the number of hours students can work in their country. In that case, students need to apply for an additional work permit to work for more duration.

Student Insurance to Study in Europe

In order to study in European countries, health insurance is mandatory for those pursuing both undergraduate and postgraduate programs. Students studying full-time must  be insured.
The major health insurance to look into while studying in Europe is the Liability Insurance - It is vital as physical ailments could happen at any time and may cost hundreds of Euros if not insured accordingly. 
We see your potential and help you to study in Europe that adds significant value to your future.

Our international education counsellors proactively guide and support the international students in choosing the top-ranking universities and the best courses to achieve their career goal. We make sure our students are provided with personalised support when applying to study in Europe.
To get in touch with our expert team, simply leave your details below and we'll call you for a FREE consultation.

LAM'AAN LATHEEF , MALDIVES,
THIRU JASMI, KLANG VALLEY,
PEE HUI HAN, KLANG VALLEY,
YEE HAOW KHOO, KLANG VALLEY,