Find out the Top Universities in the world
We can show you a huge range of study options in some
of the world's most livable locations
Study with the best in the world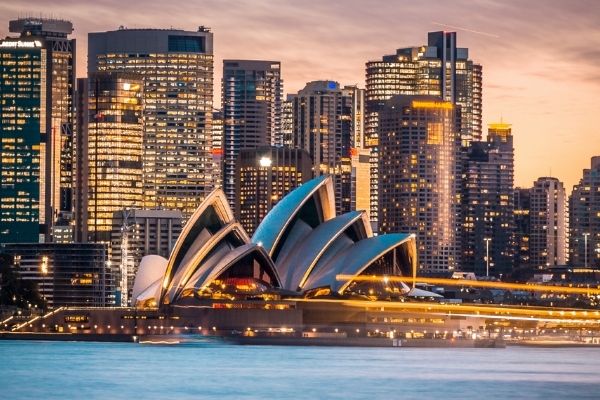 Australia
Study in one of the world's most relaxed countries, and benefit from Australia's incredible reputation for quality education and student satisfaction.
Learn More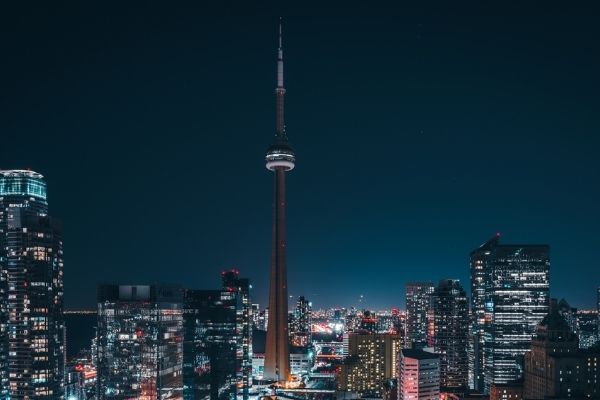 Canada
Experience the wild landscape and beautiful natural environment of Canada for yourself and enjoy living in a tolerant and multicultural society that welcomes innovation.
Learn More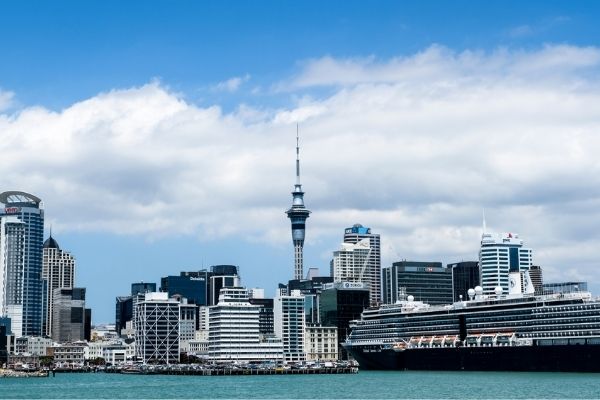 New Zealand
Discover a new cultural experience amongst the friendly and welcoming people of New Zealand. They know how to live life to the fullest, and you'll explore their beautiful country and take part in a huge range of exciting adventures.
Learn More
USA
Over 1 million international students have chosen to study in the USA, and with a reputation for academic excellence and cutting-edge technology it's not hard to see why.
Learn More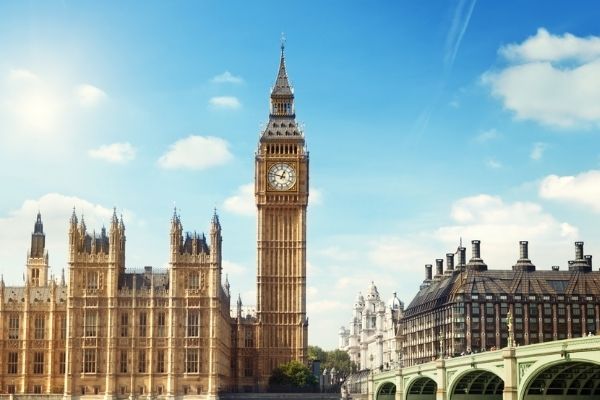 UK
Immerse yourself in European history and enjoy the diverse cultural opportunities by studying abroad in the UK.
Learn More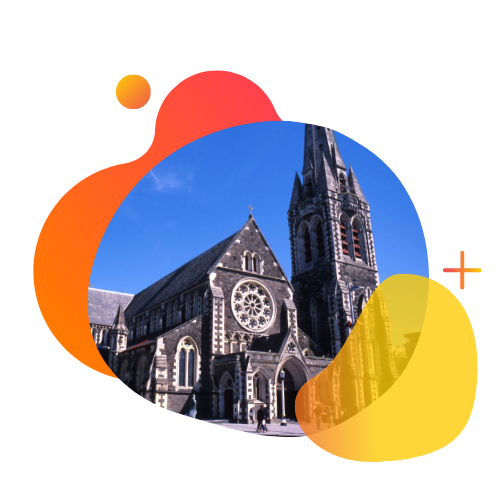 We represent the best institutions, in the most liveable countries across the globe
It's one thing to say you've got a list of university study options available, another thing altogether when you've got a great working relationship with all of them.
Before we partner with a school or university, we carefully analyse their courses, ethos, culture, course delivery format, international student support, diversity and location to make sure they're an institution we would like to place our students in.
Things we consider include:
the institution and its facilities
the standard of teaching and graduate outcomes
course fees and scholarship opportunities
campus locations
what it's like to be part of the student body
their commitment to learning
visa requirements
So, when we recommend an institution to you based on your unique interests and passion, you know we have really done our research
Find out everything you need to make the right choice
Our Education Counsellors will take the time to learn about your study goals, before pointing out the best options to meet your needs.
Whether it's simply some help in choosing between your two favourites, or showing you options you may not have considered, you can be confident that we'll give you all the information you need to make an informed choice about your future.
There's only so much you can learn from websites or glossy brochures, which is why our first-hand experience in working with top educational institutions is so valuable to your decision.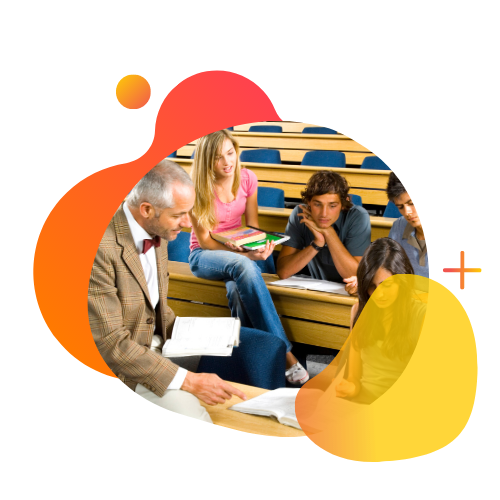 To get in touch with our expert team, simply leave your details below and we'll call you for a FREE consultation.

"Very reliable and efficient. Ms Tan Mei Pei helped me throughout the process and ensured that I had all the documents. Helped me prepare everything and submit my visa in a short amount of time. Would not have been able to do it all by myself in such a timeframe. Highly recommended"
"Miss Tan Mei Pei was a tremendous help in my application to the university as well as for an australian visa. She was very patient and provided detailed guidance which made the process very smooth. Very grateful for everything & would recommend her services to anyone looking to study in Australia"
"The staff (Ms Tan) of AECC Global who guided me is very helpful and efficient. There is no delay in anything or any inconvenience. Her work was all up to date. AECC Global is a very good choice if you are considering studies abroad."
"It was great working with the education counsellor from AECC. They are very efficient and helpful for any requested information. Their service makes the process much easier and less stressful. AECC is highly recommended! Thank you for the support and guidance."
"Great and efficient service by AECC and special shout out to Mun Yue whom have helped me from Day 1 till the day I got my visa. Answering all my questions even after working hours and helping me with the applications to different unis and solving my accommodation problems. Highly recommended!"
"I applied for multiple universities alone, and only required the help of AECC when applying to Deakin University. Honestly I wish I'd have found them earlier and got their assistance for my other applications. My representative - Mun Yeu, was super helpful and quick to respond. 12/10 would recommend anyone."