Studying overseas is one of the most exciting experiences that you can rejoice in your life. We know, we know... Everything is so attractive, especially the food! Who can resist right?! Just try it 'cuz you only live once! But the one thing to keep in mind is make sure you don't get carried away with all the spendings or else you are going to run into a few financial hurdles along the way! 
So, how to have fun while not going broke before your next 'pay period'? If you don't have a clue about where to start, we have come up with some tips to help you create an overseas study budget.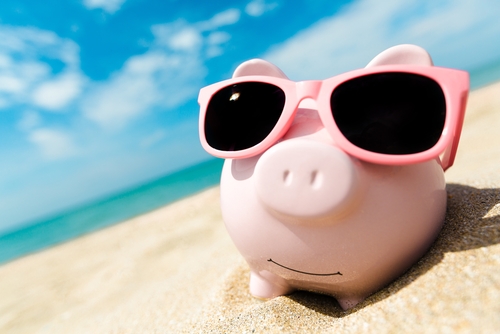 Tip 1: Smart Shopping Your Grocery
When it comes to grocery shopping, try to look out for warehouse sales, stock clearance etc. Make a list of essentials before you go to the grocery shop and make sure you stick to it. Remember to always check your pantry before you go shopping. See what you already have and try to resist those extra items that are already on the shelves. 
Some groceries also provide discounts for the students. Marsh supermarket in the US provides a Fresh Idea Card. On Saturdays, Marsh also offers a student discount of 10% off on food purchases. So, as an international student you can sign up at customer service with the student ID and when they scan the Fresh Idea card, the 10% will automatically be reduced at the end of the order.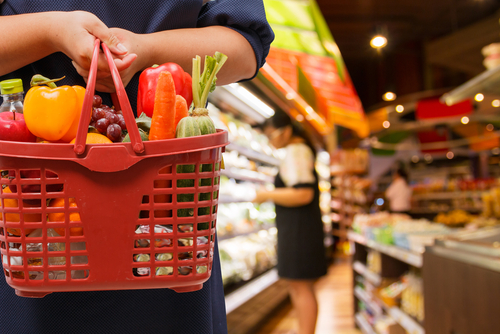 PS: Practice some bargaining skills from your mum or grandmother. It will come in handy one day.
Moreover,  try going to a lower price supermarket, which offers similar products for less price. This can also help you to save up on a lot of money. Master the patterns of sales day and try to get products during that day (it will then become the same cycle every week or day). Some supermarkets also tend to reduce the items near the end of the day or month, and this can be a great way to save a lot of money. 
Tip 2: Set Up a Foreign Currency Bank Account
Are you planning to stay in your host country for more than a semester? If yes, then opening a student bank account in any of the local banks should be your first step to save money. This will support you to pay your semester fees without any hassles and also save you from transaction charges on your international debit or credit cards. Do you know what is the best thing about opening a student account overseas? Some banks offer a decent rate of interest on deposits. Yes! This would come handy when you plan on working part-time.
Try to get a student account where you can use the same account globally. A student bank account also offers multiple benefits for the international students, which some of them miss availing due to lack of awareness.
Tip 3: Student Discounts? Yes please!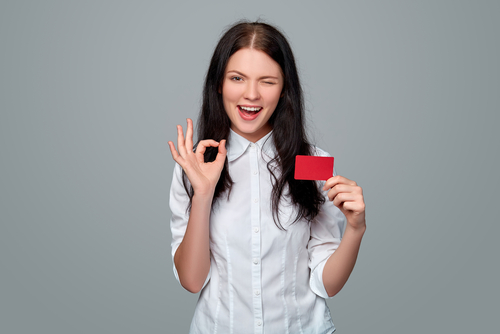 Student discounts are one of the essential steps to save money while studying overseas. So always make sure that you carry your student ID. From transportation to cinemas, your international student identity card can contribute to saving a lot of money. Never hesitate in asking vendors and cashiers if they offer students discounts. 
The UK offers a National Union of Students (NUS) card, which will give you discounts on everything from retail outlets to deliveries. Likewise, you will receive a Student Card in New Zealand as an international student. You can use this card to get discounts or offers in selective restaurants, local stores and entertainment outlets.
Whatever you do, wherever you go, the first thing you ask is: GOT STUDENT DISCOUNT AH? Make the best use of them, these discounts can simply make your student life a lot easier (and cheaper)! 
Tip 4: Familiarize Yourself with Public Transportation
Get yourself familiar with public transportation. It is a good way to save money as a university student. Yes of course taxis are comfortable, but it is really expensive compared to public transportation. If your university is within walking distance then walking to class is safe and feasible. Try to walk more as it's also good for your health. 
Moreover, if you are studying in a large city with a metro system, learn to use it and take it as frequently as you can. Trains, trams and buses are other excellent and inexpensive options for commuting. Apply for a student pass to get discounts on the tickets when you travel. Some universities also provide free shuttle buses for the students. For instance, Deakin University has a shuttle bus between the Melbourne Burwood Campus and the Box Hill Transport Interchange. Likewise, Victoria University in Melbourne also offers free shuttle buses for students on weekdays connecting the Footscray and St Albans campuses to their nearest train stations. 
If you are planning to head out of the city or campus for a weekend trip, book a train or a bus ticket, which will almost certainly be less expensive than flying or renting a car. Remember that will also contribute to the different experiences that you get to enjoy during your stay overseas. 
Tip 5: Get a Part-time Job to Earn Some Extra Cash!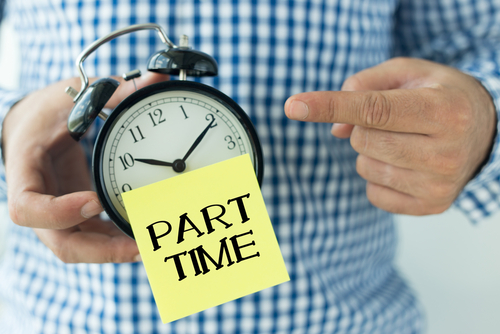 Did you know that as an international student who is studying overseas, you can work up to 20 hours a week? How can you use that to your advantage? Well, find a job for yourself! Doing part-time work is one of the best ways to connect with a lot of interesting people and build your professional network. It helps build a great relationship and resume simultaneously!
Moreover, you can even work full-time during the holidays, including the summertime and the mid-year break! Seek and Indeed in Australia are two websites to look into when you start applying for jobs. LinkedIn is also a good option if you want to look for some casual part-time work or even work within your field of study. One important thing to remember! Doing a part-time job should not affect your studies, so make sure you balance your work hours with your study responsibilities. Try to follow the rules and never go under the table and work longer than you probably should. 
Tip 6: Learn to Cook/Eat-in
It is always an added advantage if you know how to cook. What more? It also helps you to save a huge sum of money in the long run. However, if you do not know how to cook, learn.  For starters, try cooking with your roommates. Get yourself involved in some small work like whipping up a meal together. This will help you in learning how to cook and it is always a joy to eat together. Share the cost with your housemate or roommate and cook together on some days. This can also be an efficient way to get to know each other.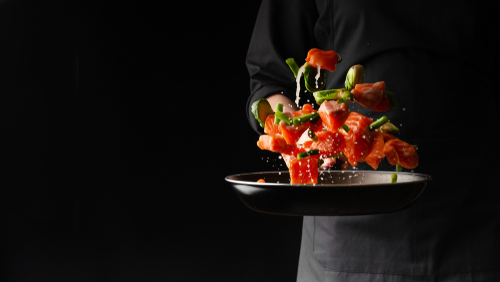 Of course, you can still have days where you eat out. But eating out is always expensive so just avoid eating out on the weekends as it can be pretty hard for you to find special deals and offers as restaurants are usually busy on the weekends. For instance, In Australia, the cost comparison of eating out is between $140 to $280 per week. Learning how to cook will help you in cooking traditional home food, in case you crave for your mom's food. It might also be beneficial for you even after you graduate. 
 
Tip 7: Share Accommodation with Mates
An additional benefit of studying overseas is that you have plenty of options when it comes to accommodation - shared apartment, renting your private apartment, and homestay. Sharing accommodation is a great way for socialising and making friends outside of your discipline. Never forget that it's important for you to find a place where you're comfortable staying in. 
You can also try staying on-campus or at student accommodation for a year to adapt to a new environment. In Australia, the accommodation cost will be around a minimum of $270 per week. Well, you can always move out when you're ready! Maybe after a year, you can find a new place that is relatively cheaper. The range around minimum $200 per week (with all utilities included). This also depends on the number of people who are sharing the place.
So yeah, that's about it! The bottom line is that studying overseas is a unique and wonderful experience. You can make it rejoiceful by planning out your budget properly! Be smart in spending your money and make use of the tips that you just read wherever and whenever required! 
Now, for more details, information, updates and tips like these,
contact us
and get in touch with our educational experts!