As part of our Australia - UK Virtual Education Fair, happening on 12th June, 2-6pm,  we bring to you over 60 universities and colleges from Australia and the United Kingdom.
Looking at the forever changing MCO CMCO EMCO COCOCO and now we're in a full lockdown (FMCO), we understand that it is quite impossible to have a face-to-face session at present. That is why we bring to you a Virtual Fair that you can attend from the comfort of your home and be safe at the same time. You can directly interact with university representatives, who will assist you with your study abroad journey.
To meet the different needs of our students, you could opt for one of the following:
Virtual Education Fair (12 Jun)

VIP 1-1 Virtual Private Session with university representatives (within 8-19 Jun. You choose the date!) 
REGISTER FOR COVID VACCINE AND WIN RM200 SHOPEE CREDIT!
In order to thank you for being supportive and responsible towards the community, those who registered for the vaccine will stand a chance to win RM200* Shopee credit as reward! For those who are vaccinated, WE LOVE YOU. (*T&C Apply)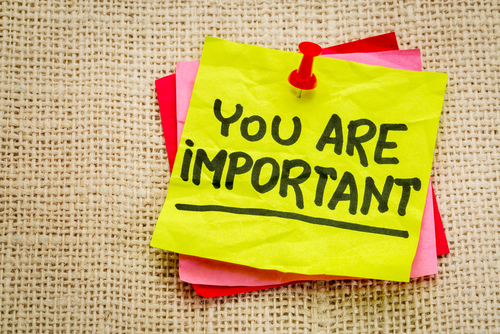 Learn More
Wait! One more thing! You're also invited to attend the
Study This or That 3.0 - Let's Talk Trending Courses: Bye bye Maths!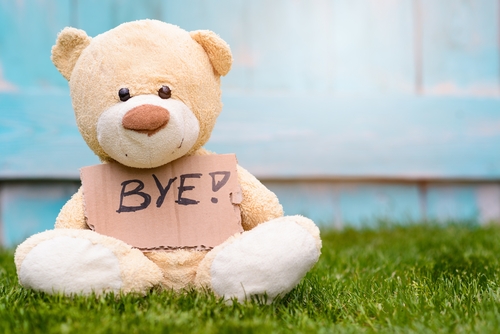 This event will provide great insights to students who are not good at Math (& hate math) on the future opportunities await them. Who says you must be good in Math in order to be successful?! NOT ANYMORE. We have partnered with 6 UK universities for the talk that do not require students to be proficient in Math.
Sounds like your ideal choice, doesn't it?
Register Now