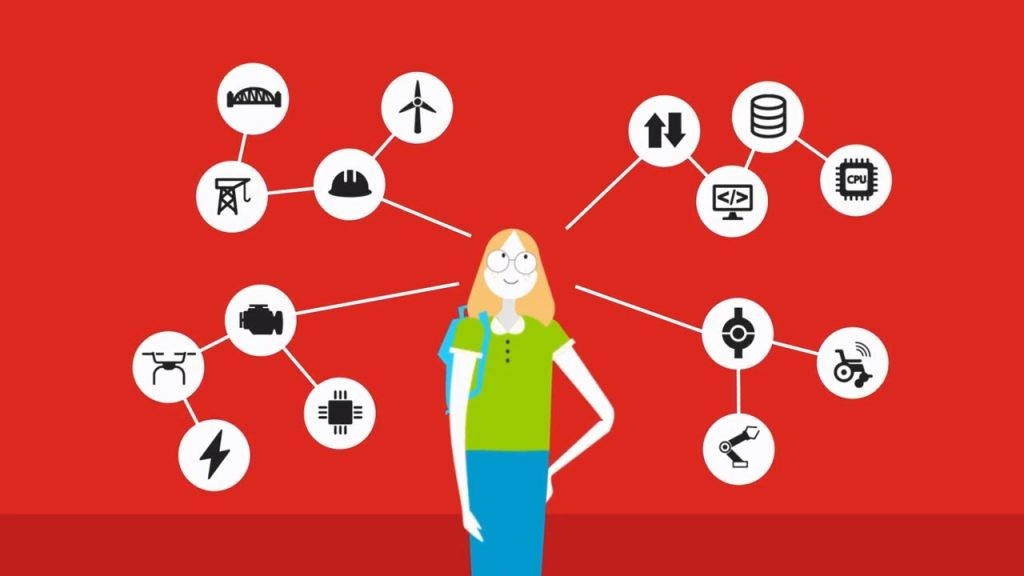 And with education, EVERYTHING IS MADE POSSIBLE!
If you see yourself in the engineering field in the future, the University of Technology Sydney is here to nurture you today!

You have probably heard bits and pieces of this popular course in this desirable university, but the AECC Global will be here to comprehend a bigger picture for you!

Every year, thousands of students anticipates their enrollment into this highly prestigious university.

The Schools of Engineering and IT ranges from Civil and Environmental, Mechanical and Mechatronic, Biomedical and many more…


Empower your future when you enroll into...
 I) Mechanical and Mechatronic Engineering
In this course, you will get opportunities to undergo researches in relation to real life problems and situations. It partners up with leaders and innovators across manufacturing, technology, utilities, research and service provision.
What do I learn?
Sensing and data processing
Mechanical design
Electronics
Control systems
Robotics
Software development
Mechanical design
Engines and machinery
Power generation
There are just too many to list them down!
II. Civil and Environmental Engineering
Upon graduating, you will be receiving highest quality practice-based engineering education, given by dedicated staff who are international renowned for the quality and creativity of their engineering teaching

                                                                   ALSO….
Exciting and challenging research in wide range of areas await you! This includes:
geographic information systems
natural disaster mitigation and climate change issues
advanced numerical techniques, and
highly developed water and wastewater treatment technologies
III) Biomedical Engineering 
If you have yet to know, UTS is built on research excellence in biomedical engineering, ranking ERA 5, which is above world class as educators will be ready to share their expertise and inspire you to your route of success.

Our diverse course offerings span:
Biomedical engineering
Biomedical industry frameworks
Biomedical and assistive devices
Biomaterials and biomechanics
Healthomics and molecular diagnostics
 
Still can't seem to fit into the engineering course that you desire?

Put those worries away as the ever-trusted education service, AECC Global will be guiding you through your way. Feel free to drop by our office or give us a call today.

Remember,
Always persevere so that you can live your dreams because,
There is nothing better than going for that passion that you hold
You can meet University of Technology Sydney!
[cta text="More info about Australia Education Fair" link="https://www.aeccglobal.my/event/australia-education-fair-yellow-apron/"]