Are you in the final year of your higher education or did you recently graduate out of school? Well, it's time you started planning for your future, isn't it?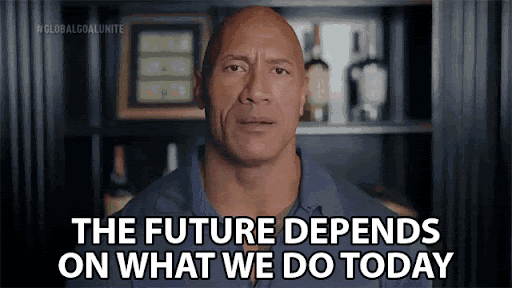 Let us tell you one thing before we start - if you are feeling overwhelmed with this whole decision-making process about what you would like to study or do in the future, it's completely ok! It's only natural to feel that way!
All you need to do is some guidance to help you understand where passions lie and you're all good to go! Just remember that there is a wide range of opportunities out there.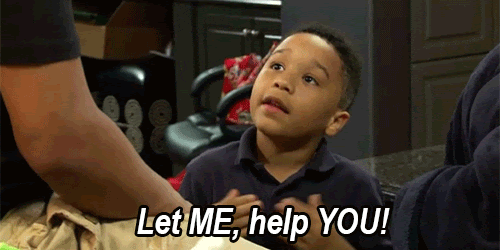 Now, how do you understand where your interest lies?
Well, you'll have to do a lot of research and reading to understand what each field has got to offer you. Sounds like a lot of work? Yeah, we thought so too. That's why, to make things easier for you, we, at AECC Global, are organizing a webinar series: "STUDY THIS OR THAT - WORLD TOUR", where the education magic never stops and the knowledge exchange never ends!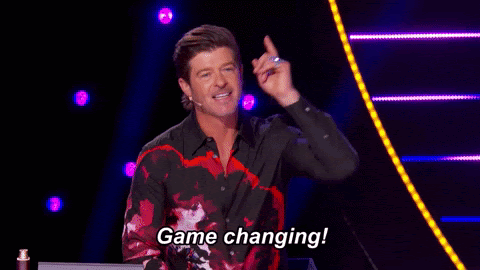 This is a series of 21 talks and 3 workshops focusing on 55 subject areas in collaboration with 37 institution partners (involving more than 90 universities) from Australia, United Kingdom, USA and Canada.
Here's Why You Should Attend the Event!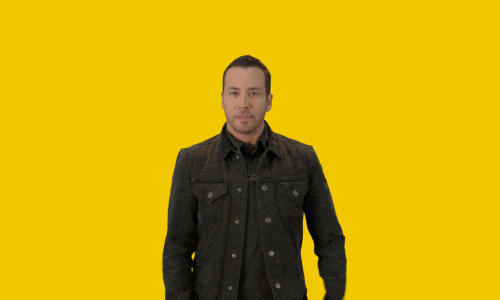 Each session prioritises a particular field of study in collaboration with top universities and their academics (professor/lecturer/head of department), who are experts in their field of study.
55 Subject areas for Pre-U, Diploma, Bachelor's and Master's: Medicine, Health Sciences & related, Business & Commerce, Engineering, Technology, Art & Design etc.
Learn about important questions related to the

Study requirements
Application process
Course recognition
Student visa
Updates on the current covid status and more!
Psst! One more good thing for you: If you have more questions, you get to meet the university representative(s) 1-1 online after the talk/workshop session.

Aaaaand… We have RM80 Grab Credit x 50 lucky attendees. The more sessions you attend, the more chances to win.