Are you wondering if your plans to study abroad post COVID-19 would be a good decision? 
We give you a big YES! 
When countries from across the globe imposed a world-wide lockdown, everything came to a pause, especially education. However, things have slowly gotten better since March and people are moving towards their regular lifestyle.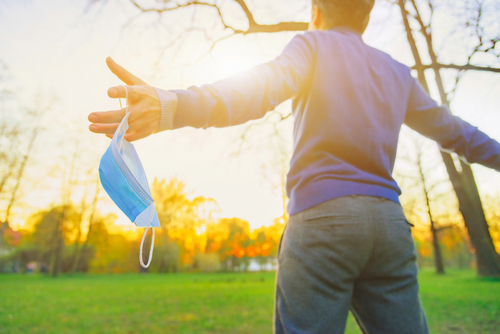 If you think the pandemic has ruined all your plans to study abroad, fret not, for there is absolutely no need for you to pause your plans. There are still a lot of ways to make your dream come true and you just need the right guidance to help you stick to your plans to study abroad.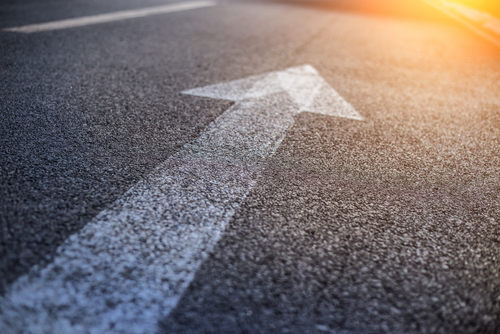 Since March, universities and colleges across the globe have been trying their best to come up with measures to combat the current situation and help students pursue their dream of studying abroad.
International Borders Are Opening!
While it is true that many countries are still under lockdown, most countries have opened their borders for international students to pursue their education. Universities are taking the necessary steps to ensure that utmost safety is provided to all students at all times. 
For face-to-face classes in the U.S., universities have limited the number of students per class and the social-distancing measures are strictly maintained inside the classrooms. Temperature check is done regularly and all students and teachers are required to wear masks at all times and regularly sanitize their hands. 
Many universities in the U.K. have even set Covid-19 support centers for current and future international students for immediate assistance. Colleges like Oxford and Cambridge require students to undergo quarantine before starting face-to-face classes and follow the public health guidelines once the classes resume.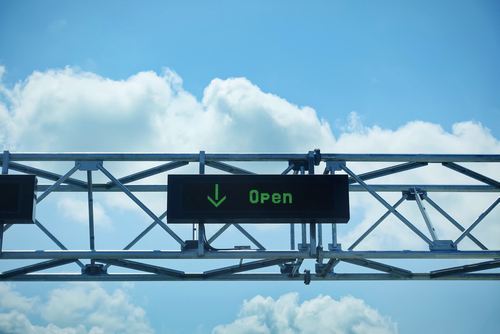 Similarly, the government of Australia has also been taking several measures to aid its international students. Since early June, universities have been trying to resume face-to-face classes with several restrictions, keeping in mind the safety of the students. 
Education is Going Online With New Ways of Teaching and Learning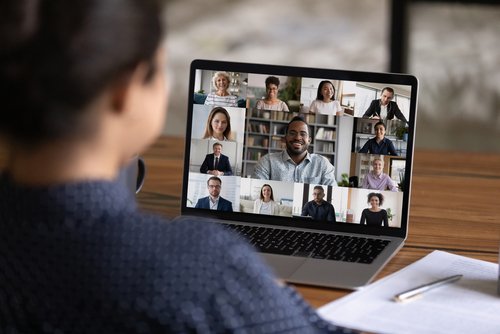 Thanks to technology, students could continue their studies when even in the midst of a global pandemic.  Universities and colleges shifted to online teaching when face-to-face classes were not possible. Now, they offer blended learning and have made classroom learning optional. Students who are skeptical about going out to study can choose to study online. According to a report by the World Economic Forum, e-learning requires less time to learn and students retain more material via online learning than offline, which is beneficial for both educators and learners. Even post-covid, universities and colleges might opt for online learning and blended learning owing to the ease and flexibility they offer. 
Meet People From Across the Globe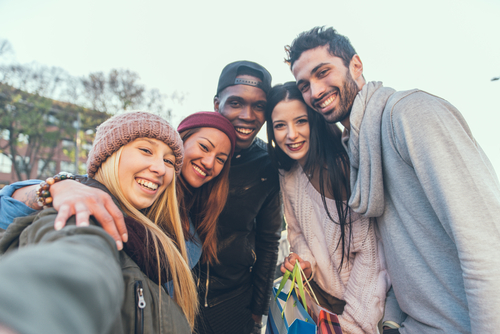 Britain has started giving the first doses to its citizens. Very soon, all other countries will start vaccinating their citizens, too. Eventually, things will get better and face-to-face classes will be regularized. When that happens, you will get to learn and grow in an inclusive environment, with students and teachers from different nationalities, cultures, ethnicities and beliefs. Studying in such a diverse and inclusive environment will give you great exposure to the world out there and help you become more sensitive and informed.         
Moreover, studying in a diverse atmosphere will help you build professional connections from across the world.  For instance, while studying abroad, you will get multiple opportunities to intern and even work part-time. These experiences will widen your scope of opportunities and increase your chances of even getting a job abroad. 
Witness the Difference Yourself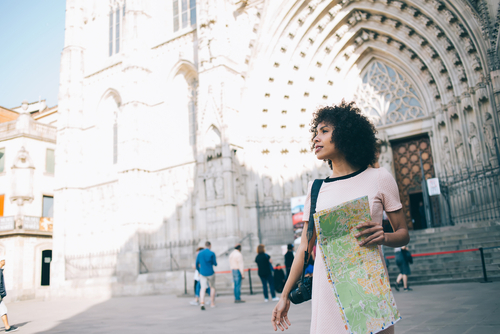 If you have completed your kindergarten, junior grades and high school in Malaysia, now is the time for you to explore the world out there by choosing to study abroad. Not only will you meet students from across the world, but also get to study under teachers with a world-class experience. This is one of the main reasons why studying abroad is the best choice you can make for a brighter future.

If you need assistance to go ahead with your plans to study abroad, get in touch with our experienced education counsellors at AECC Global. Our counsellors are always ready to provide you with expert guidance to help you make the right decision with your plans to study overseas.