We help bring international
education dreams to life
Use our extensive education industry experience to
create the right education pathway to your global career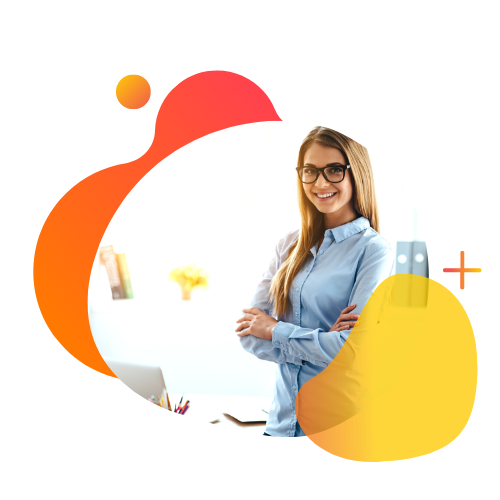 Reach your goals with AECC Global
Since 2008, we've been helping students from across the globe to realise their dreams of international education.
We represent and recruit for the top universities and educational institutions in the world. We offer end-to-end counselling and application management services for students looking to study in some of the amazing destinations in the world including Australia, Canada, New Zealand and USA.
If you are keen on international education, we are here to make it happen for you.
Whether you're already studying overseas or are aspiring to, we can help with:
Choosing the right institution from the hundreds that we work with across the world
Guiding you on the best course and career outcomes
Managing your application process and Assist you with course applications and liaise for your offer letter with the institution of your choice
Help you apply for relevant scholarships based on your eligibility to reduce the cost of studying
Prepare your visa applications and help you lodge them with the relevant authorities in the country you're choosing to study in
Arrange your travel, accommodation and more
We'll even keep in touch with you once you're settled in your location of choice to make sure that everything is ok and if you need extra help at any point of your course, just walk into a local AECC Global office in your destination country.
Our consultants are experienced education professionals
Need help finding the right course, submitting your application or unsure about visa requirements? Almost all of our certified and friendly counsellors have been international students themselves and know first-hand the challenges and opportunities you will come across. So, you can be confident that we can help you with your education:
We're professional, experienced, and dedicated to your success and have helped hundreds of students just like you
We speak your language. In fact, AECC Global staff speaks more than 21 languages, so you are sure to find someone happy to talk to you and your family in a language you are most comfortable with
We manage your application process end-to-end starting with course and provider selection to application and liaising for your offer. We do this for FREE.
Wherever you want to go, we can get you there with our network of partner institutes and offices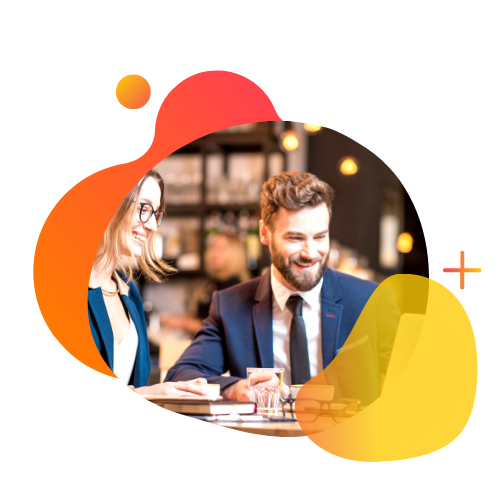 Your dreams are within reach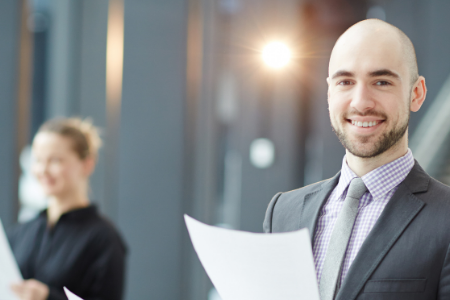 Hear from our Directors
Our team is built on knowledge and a dedication to educational excellence
Find Out More
To get in touch with our expert team, simply leave your details below and we'll call you for a FREE consultation.

To get in touch with our expert team, simply leave your details below and we'll call you for a FREE consultation.
"Very reliable and efficient. Ms Tan Mei Pei helped me throughout the process and ensured that I had all the documents. Helped me prepare everything and submit my visa in a short amount of time. Would not have been able to do it all by myself in such a timeframe. Highly recommended"
"Miss Tan Mei Pei was a tremendous help in my application to the university as well as for an australian visa. She was very patient and provided detailed guidance which made the process very smooth. Very grateful for everything & would recommend her services to anyone looking to study in Australia"
"The staff (Ms Tan) of AECC Global who guided me is very helpful and efficient. There is no delay in anything or any inconvenience. Her work was all up to date. AECC Global is a very good choice if you are considering studies abroad."
"It was great working with the education counsellor from AECC. They are very efficient and helpful for any requested information. Their service makes the process much easier and less stressful. AECC is highly recommended! Thank you for the support and guidance."
"Great and efficient service by AECC and special shout out to Mun Yue whom have helped me from Day 1 till the day I got my visa. Answering all my questions even after working hours and helping me with the applications to different unis and solving my accommodation problems. Highly recommended!"
"I applied for multiple universities alone, and only required the help of AECC when applying to Deakin University. Honestly I wish I'd have found them earlier and got their assistance for my other applications. My representative - Mun Yeu, was super helpful and quick to respond. 12/10 would recommend anyone."