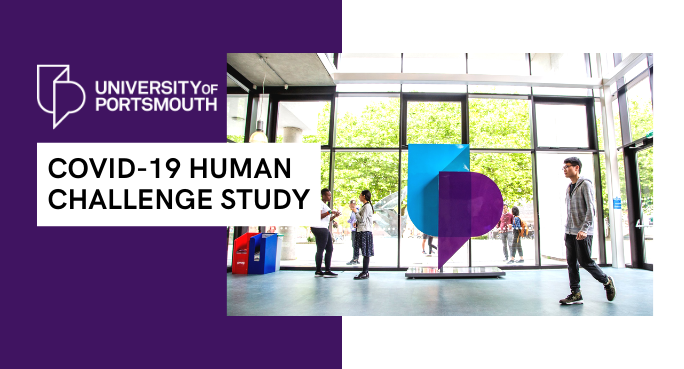 Having received approval from the Health Research Authority, the UK becomes the first country in the world to run a COVID-19 human challenge study. As part of this study, healthcare specialists will work towards analyzing the smallest amount of virus needed to cause the Covid-19 infection amongst young, healthy people. This experiment will be conducted using controlled doses of coronavirus on people between the ages 18 and 30, who are at the lowest risk of harm. The inferences from this experiment will further aid future vaccine studies.



Dr. Simon Kolstoe from the University of Portsmouth, the Chair of Public Health England's Research Ethics and Governance of Group (REGG) has been invited for this initiative by the Health Research Authority. along with a group of other experienced Research Ethics Committee members.
Dr. Kolstoe emphasized the significance of research in addressing the challenges of Covid-19. He had also stated that though they cannot predict everything that might happen, they are confident that there are sufficient medical safeguards in place to protect the participants.