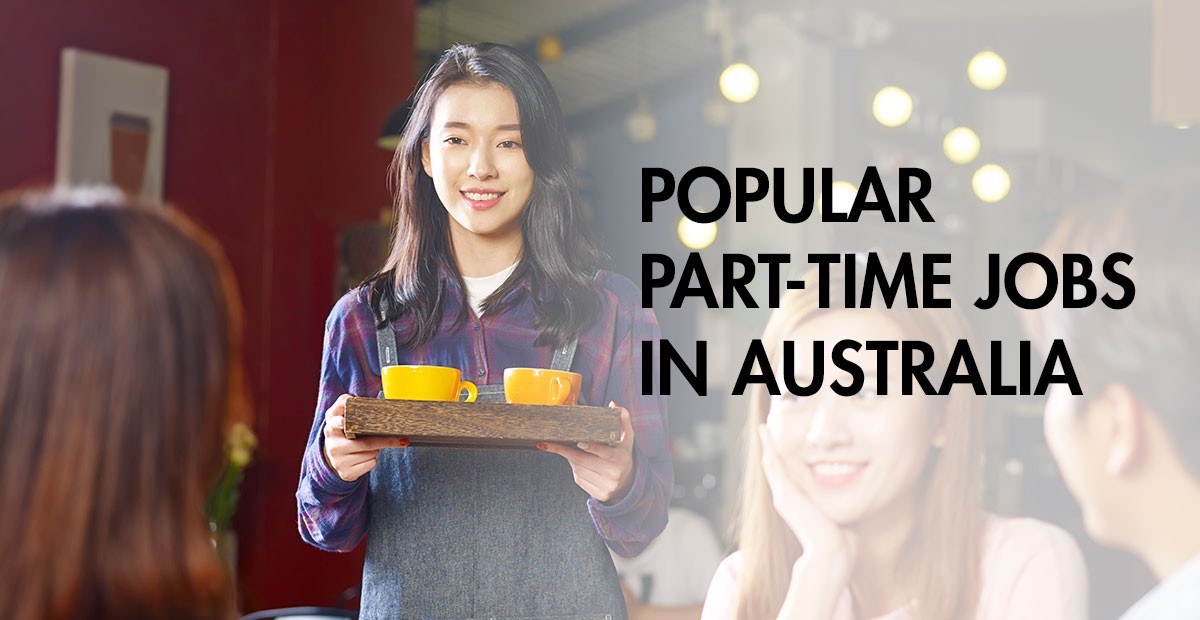 Studying abroad can prove to be costly, especially in an economically developed country like Australia . That is why students opt to get a part time job when their limited allowances can yet support their daily necessities. Although it might seem to be tiring to study and work at the same time, many parents surprisingly encourage their children to do so for the sake of gaining experience and soft skills. As for international students, they can learn to widen their network and improve on their communication in English.

But what exactly are the part time jobs you can take on while studying at Australia?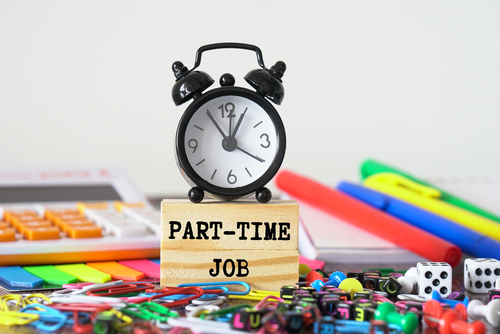 One of the top choices for international students is jobs in the hospitality industry. The most popular option for student is becoming a waiter. As easy as it may sound, it can prove to be tough and busy when you don't have the time to even take a break. This job provides an opportunity for you to improve your fluency in English and communication skills as you converse with the locals and customers in English. However, there are always two sides of a coin. You need to work on your feet all day. Even when it is not busy, your employers will not like it if you sit down as it is the sign of being lazy.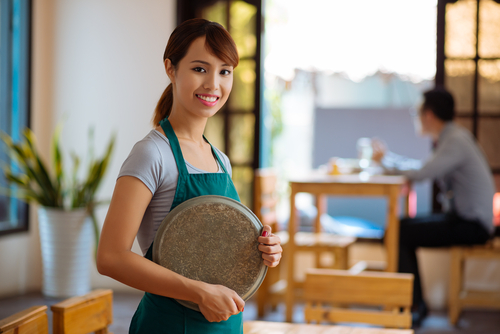 Now, if you prefer not to deal with customers, you can always get a job at the kitchen as the kitchen assistant. You don't need to know how to cook, just assist the kitchen head whenever! This suits those that don't like interacting with others. However, don't underestimate the challenge of helping at the kitchen. It's very hot and stuffy, especially in the summer!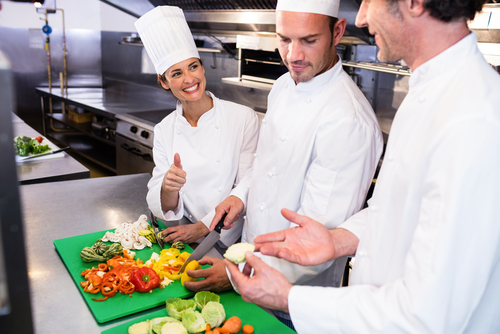 Other that hospitality industry, you can also look into services industry. If you're looking for a job with flexible hours, helping to clean up can be your best choice. Being a cleaner, you don't have to speak great English and it doesn't require previous job experiences, as long as you aren't phobic of dirt and germs! However, be mindful of the chemicals that you work with long term which could possible harm your skin.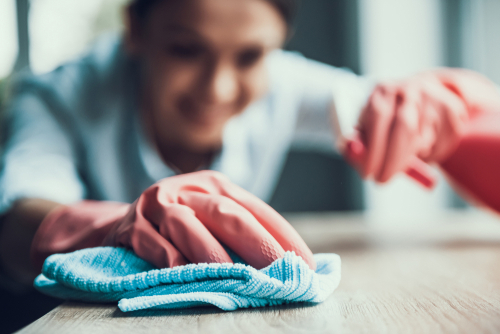 Do you want to pick up English fast? Being a call centre staff is the best way! Enhancing English skills needs lots of practice. That is why a call centre staff requires you to speak English throughout your shift while reaching out to customers. Not just that, you can benefit by learning persuasion techniques that you might need in the future. Also, you can expect a good pay rate for this job. Nevertheless, if you can't sit still on the chair throughout your shift, it may be too boring for you!



Or alternatively, you could opt for administration staff or receptionist positions because you will be dealing with various people from all walks of life. You may be tasked with clerical duties but do you know how you can learn to be more organised via these responsibilities? Like call centre staff, you will be required to converse in English most of the time and your English will improve in no time.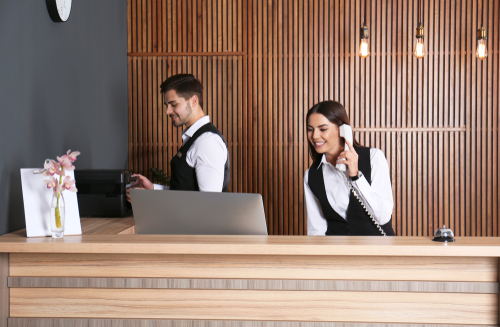 Lastly, you can look into your Universitie's bulletin board / part-time job portal for internal positions within the university such as student services roles, international student support roles, student admin roles and etc. Universities are more inclined to hire their students as their staffs on part-time basis since they believe that students know them best. Not to mention that you do get paid higher than most part-time jobs you are getting out there,

These are just a few examples of part time jobs that are available and suitable for a student. All jobs require different skills and you will find one that suits you best!