Chiropractic Science might seem like a rare course, but Macquarie University has made it possible for those that aspire to treat spines and bones for the healthier lives of others.

Here in Macquarie University, you will be a part of the most established chiropractic program in Australia .

Those functional and compacted technique classes will put you at an advantage when you get into the real world, dealing with real patients. Students will have the ample amount of attention by the tutors with the great teacher and student ratio.

What makes our chiropractic students' experience even better is getting to learn in an environment that is comfortable enough to gain and expand their knowledge in this field.
Chiropractic facilities are second to none
You get to learn the procedures in their specialist teaching laboratories, which is deemed as one of the best in the world.

And what's most fascinating is having the whole floor for yourself as it is designed specifically for chiropractic students.

Cameras are fixed in the laboratories so students standing from any angle get to see the procedures done by the field experts on the screens. That way, as long as you pay attention in class, there is no way you will miss out on anything taught in class.

Their facilities are highly interactive and stimulating learning environment that utilizes the latest technology to deliver quality education experiences. This includes purpose-built rooms for radiology orthopedics, rehabilitation case management and chiropractic technique.

Their largest lab, North Lab is built to accommodate the rising number of students enrollment so students will be at the most convenient state to learn those chiropractic techniques.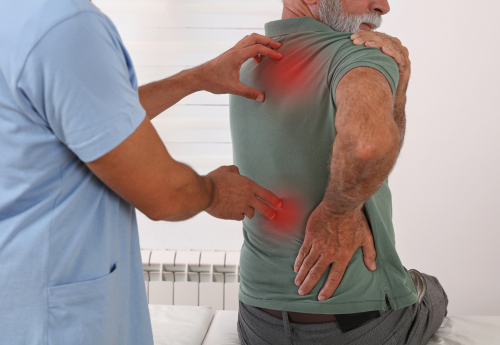 This is so that you will gain experiences close to the reality. Hence, no worries about getting into the real world when you graduate.
Studying at Macquarie can set your dream career in motion.
Those that are passionate in chiropractic science can always give the ever-trusted education service, AECC Global a call or drop by our office if you have any questions.
Oh, and did i mention? 
Macquarie University offers $10,000 per year ASEAN scholarships for duration of program 2019 commencement!
You can meet Macquarie University on 23 Mar 2019!