We are the professional body that help student connect to the right study opportunities
Our extensive experience in the international education industry makes following your dream of study a simpler, easier process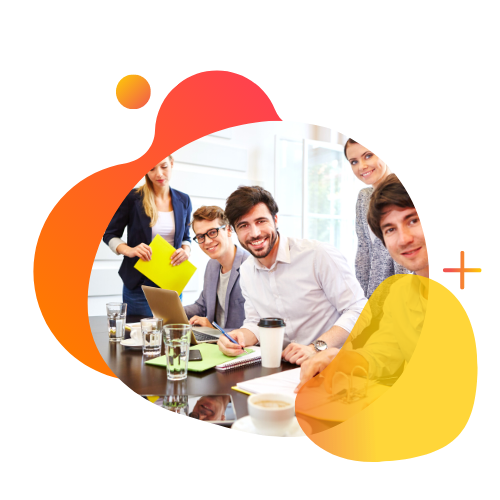 We're one of the world's fastest growing education agencies
Trusting an education agency with your future can be hard. We have been there, we know and hence AECC Global is on a mission to make international education accessible since our inception in 2008. Our global footprints spans 15 countries and as you will discover we are truly different.
Almost all our Education Counsellors have been international students at some point in their lives, so we really understand what it's like to be considering international study.
We take the time to understand your education, migration and career goals, and then help you make them happen. Here is why you need to speak to us:
We've got first-hand experience in international study (so we know what you're going through) and have helped hundreds of students like you
Our fully qualified team will be here to guide you through every step of the way from identifying your goals to recommending and applying for a course and institute with best career outcomes for you
We can offset costs by finding scholarships and a lot of universities will waive off application fees when you apply through us
From history to engineering, hospitality to biology, we can make your study dreams a reality through our partner institutions. We represent and recruit students for 500+ top universities and institutes globally
We have in-house team of registered migration agents to help you navigate the visas you require for whichever country you wish to study in
Guiding your every step in international education
At AECC Global, all our team members are highly experienced in international tertiary study and hold appropriate qualifications for effective education counselling.
We work on your behalf as an independent representatives of over 500+ top universities and educational institutions across the globe that we've vetted, giving you a wide range of choices backed by an intimate knowledge of each institution.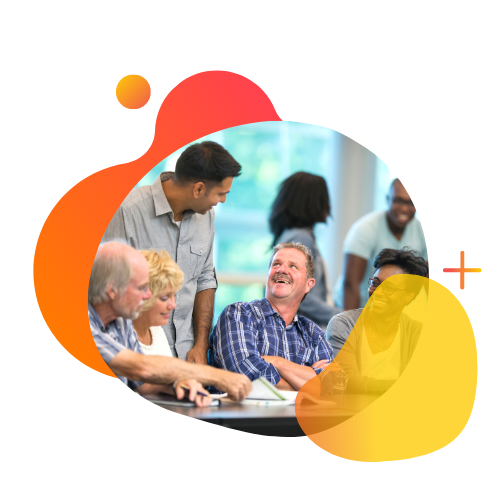 Our experience and partnerships will help you go a long way
Since 2008, we've been helping students from all around the world to realise their dreams of studying abroad and have the industry partnerships and local know-how to help you get setup with things like banking, insurance, accommodation and more.
Here's just some of our professional memberships and partnerships:
Professional Membership

Industry Partners

We take care of everything for you
As your education partner, we can take care of everything from advising you on course selection and applications, to helping you secure the correct visa and anything else you need (like health cover for instance).
We've developed strong working relationships with many of our university partners, and can even offer scholarships to deserving students to help offset some of the costs of studying overseas.
Choosing AECC Global as your international study partner means you can focus on planning your new life while we take care of all the paperwork.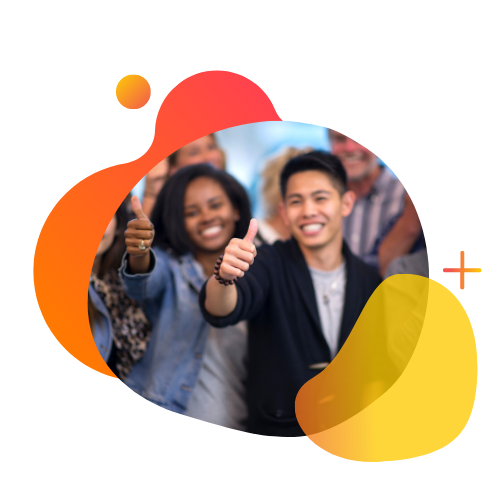 Offering a world class education counselling service means having a global footprint and no language barriers. That's why we operate in 15 countries with 42 international offices, and our team fluently speaks more than 21 languages.
We can help you follow the path you've been dreaming of by communicating with you in your language, from wherever you currently are.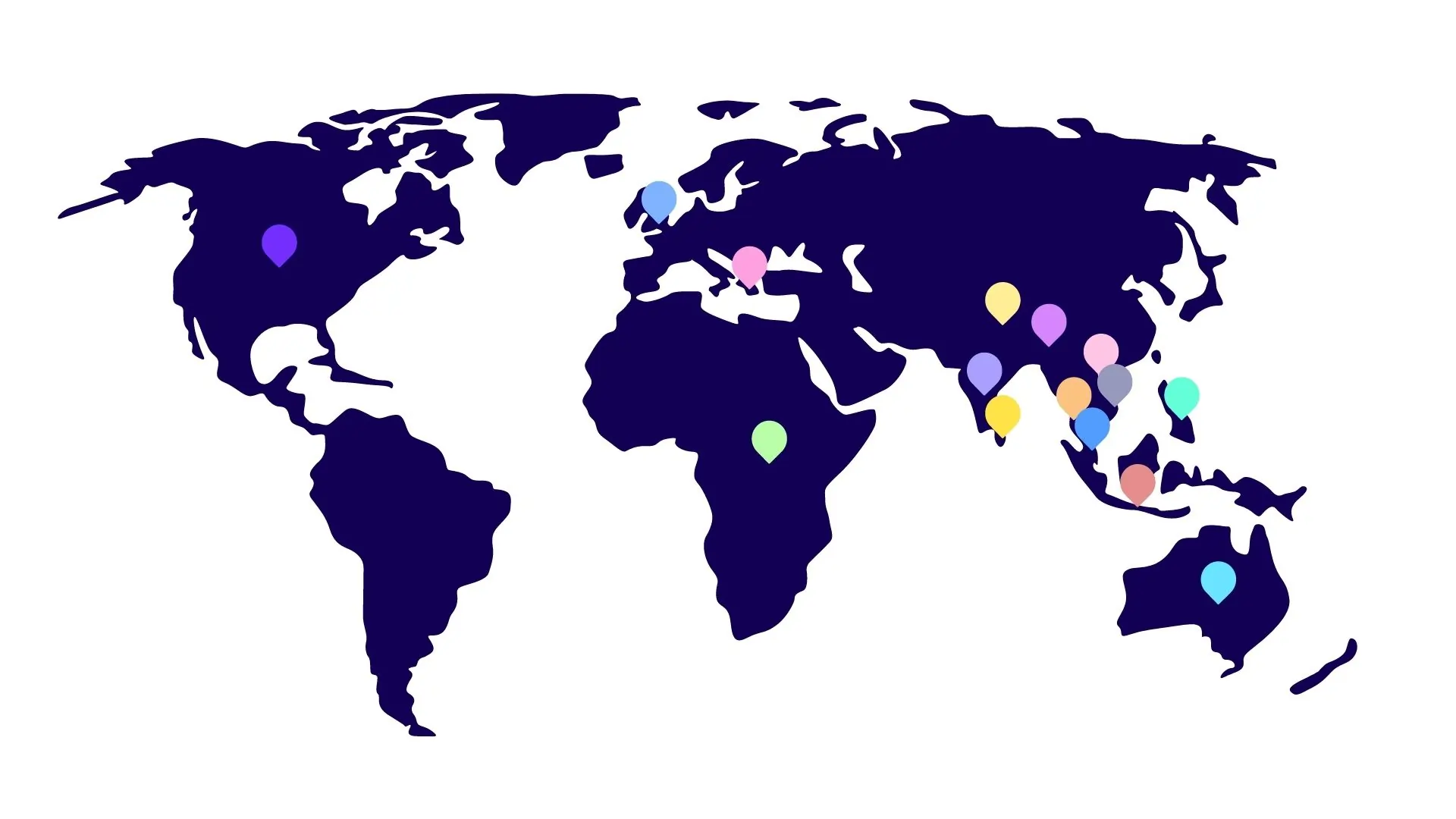 Brisbane
Melbourne
Sydney
Bacolod
Cebu
Davao
General Santos
Manila
Sunway
Petaling Jaya
Kuala Lumpur
Ahmedabad
Bangalore
Chandigarh
Chennai
Gurugram
Hyderabad
Jalandhar
Kochi
Ludhiana
New Delhi
Vadodara
Vijayawada
Visakhapatnam
To get in touch with our expert team, simply leave your details below and we'll call you for a FREE consultation.

"Very reliable and efficient. Ms Tan Mei Pei helped me throughout the process and ensured that I had all the documents. Helped me prepare everything and submit my visa in a short amount of time. Would not have been able to do it all by myself in such a timeframe. Highly recommended"
"Miss Tan Mei Pei was a tremendous help in my application to the university as well as for an australian visa. She was very patient and provided detailed guidance which made the process very smooth. Very grateful for everything & would recommend her services to anyone looking to study in Australia"
"The staff (Ms Tan) of AECC Global who guided me is very helpful and efficient. There is no delay in anything or any inconvenience. Her work was all up to date. AECC Global is a very good choice if you are considering studies abroad."
"It was great working with the education counsellor from AECC. They are very efficient and helpful for any requested information. Their service makes the process much easier and less stressful. AECC is highly recommended! Thank you for the support and guidance."
"Great and efficient service by AECC and special shout out to Mun Yue whom have helped me from Day 1 till the day I got my visa. Answering all my questions even after working hours and helping me with the applications to different unis and solving my accommodation problems. Highly recommended!"
"I applied for multiple universities alone, and only required the help of AECC when applying to Deakin University. Honestly I wish I'd have found them earlier and got their assistance for my other applications. My representative - Mun Yeu, was super helpful and quick to respond. 12/10 would recommend anyone."