Standing in the top 50's, The University of Queensland has its campus scattered across St. Lucia, Gatton and Herston. For more than a century, The University of Queensland (UQ) has educated and worked with outstanding people to deliver knowledge leadership for a better world.

[embed]https://www.youtube.com/watch?v=_yM7m2LWhO0[/embed]

The University of Queensland is most notable in the research field, whereby it is proven to bring up quality research to the table. They combine inspirational learning, teaching and research, this is why, UQ is a hub for curious minds who innovate and explore.

A total of 31% international students found satisfaction in UQ as they choose UQ to realise their dreams. UQ is Brisbane's most prestigious university, designed to engage with your ever-growing passion and enthusiasm. They have a total of more than 4000 courses for you to choose from. This covers fields in arts and communication, engineering, zoology, performing arts and many more.
You name it, and we have it!!!
The vibrant environment is just the perfect place for you to spend the rest of your study life. You will get to meet people form different cultural backgrounds and make new friends.

We understand how helpless a person can be on a foreign land and that is why, UQ provide comprehensive support services and programs tailored just for you. UQ is ready to lend a helping hand whenever you need one.

You will be surprised by the large number of national awards won by the educators of the university- winning 114 awards and citations since the national awards system began in 1997.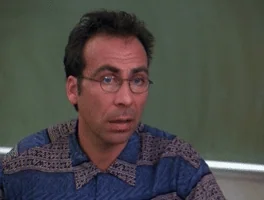 Love how UQ can bring so much to you? Don't hesitate to call us, AECC Global , the ever-trusted education service for more inquiries.

Remember,
 AECC Global has your back!