In the age of social media and handheld devices, gathering information can be done at a click of a button any time at your convenience. Whether you are researching for the best university in Australia or the UK , or the lifestyle of international students in Sydney you can do it anywhere you are.

Having done their research, many students would have more or less decided on what schools and courses they want to study. Often than not, they are ready to submit an application directly to the school of their choice. So, are there still values in engaging an education consultant with their applications? Why do we still need the help of education consultant?

Here are 7 reasons why education consultant offer valuable assistance when planning to study overseas.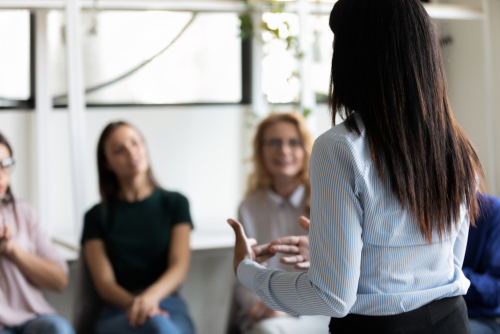 The 'Go-to' Choice of University
Being the authorised representative of the Universities and colleges, education consultants are well-trained in the courses of the institutions they represent. Almost all institutions prefer students to approach an education consultant. Imagine having so many students to enquire about the admission requirements and other nitty-gritties, we bet it will be a long waiting time to get a reply from the university staff. In fact, the role of the University staff is usually to support the education consultancy rather than engaging directly with the students. And if you apply directly to the university, you will have to do everything by yourself – that includes, sending the right documents, finding of scholarship and accommodation, getting your own insurance and student visa…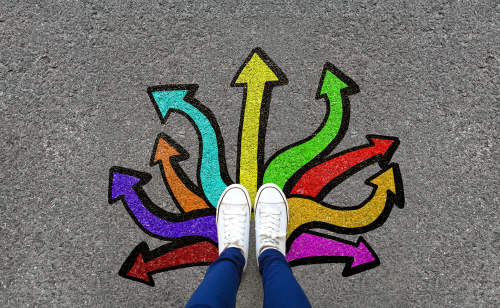 Well the list goes on. Are you sure you don't need help?
Professional Guidance
While you can source out opinions and options from the internet or from your peers, they do not have the experience and tools that lead you to your best choice. You have Google doesn't mean you know everything! Education consultants are professional in this field because they have the knowledge, tools and experiences to make sure that you find the best school and course which are in line with your interests and personal circumstance. They will narrow down your options, thus making it easier for you to identify the right school for yourself. Even if you can't get into the university of your choice, they will know best on the alternative pathways, such as Diploma or International Year 1, to allow you to still complete your degree within the same time frame. Just like when you're sick, you go to the doctor (even though we always go to our mother first). When you are planning for your study journey, you come to US!
Unbiased and Comprehensive Recommendation
Education consultants typically represents a long list of institutions. After listening to your requirements, they will be able to recommend the institutions that suit you the most. This is a big advantage as compared to speaking to a University representative. University reps can only promote their schools and will not be able to advise you on other institutions and other matters like student visa etc.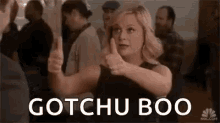 PS: Our bao-ga-liao spirit is always going strong but if you need someone to do your assignment, please don't come to us🙂
Sharing Their Own Personal Experience
Besides being an expert in recommending the correct school and courses for you, many education consultants may had been international students themselves. They understand the challenges and the kind of help which foreign students need when planning to study overseas. Education consultants can share with you their experiences, give you tips on surviving overseas as well as the Dos and Don'ts. A good education consultant will be able to ensure that you are well prepared with anticipation to your next study adventure.
Hassle-free experience
Let's face it, compiling documents and getting them organised can be challenging and sometimes, confusing. Here's when education consultant come in handy. They are able to sort and organise your application and supporting documents ensuring that they are complete and decision-ready thus avoiding delays and increasing the possibility of successful outcome. Furthermore, education consultancies are authorised by the institutions to certify your documents as true copy, you won't have to spend money to engage a notary public to do so.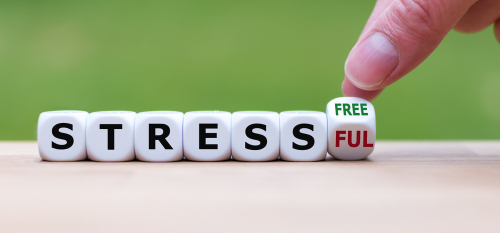 Thereafter, you get help with the sourcing out of suitable and affordable accommodation. Not forgetting about student visa and arranging for health check-up as well as having biometrics taken, all these will be well taken care of for you! All you need to do is sit back and relax!
Scholar$hips
Education in most countries is not free and, in most cases, very expensive. Arguably, cost is one of the major factors that international students consider when planning to study overseas. Are education consultants able to help lower the cost? Yes! Through scholarships. Counsellors are always the most updated when it comes to latest offers, available scholarships and the eligibility criteria in the institutes they represent. The amount may vary but it will surely help in easing financial woes. And yes, there are available accommodation scholarships which they can find and apply for you too!
FREE Service
Yes, we're dead serious! Many (not all) education consultancies do not charge a fee at all. As mentioned earlier, education consultants are engaged by the institutions to assist and advise potential students in their applications till their departure. Institutions will then compensate for the service done for them.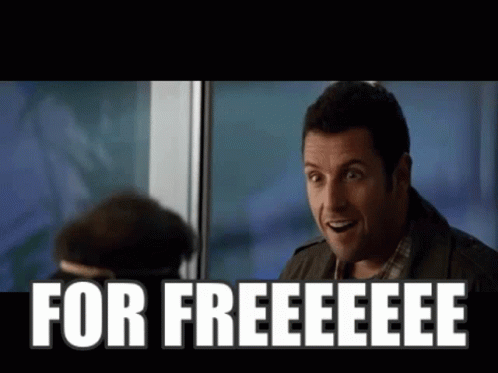 So, why not engage an education consultant to help you since it's F.O.C.

In a nutshell, studying overseas is a big investment and it is important that you receive the professional assistance and consider all options carefully. Speaking to an experienced education consultant and engaging their free services will ensure that you are well taken care of at every step. Surely, you won't want a small mistake to cause your student visa to be rejected right after you have packed your luggage. Just an advice – be sure to check the credentials of the education consultant who is going to assist you. A good education consultant will be able to provide you with impartial advice and is always contactable.

AECC Global is authorised representative for institutions in Australia, New Zealand , United Kingdom, The United States of America and Canada. Most of the consultants were once overseas students themselves and have at least 5 years of experiences in this industry. They are also certified by PIER (Professional International Education Resources) and AIRC (American International Recruitment Council).
If you need help with your university application, we are always reachable!