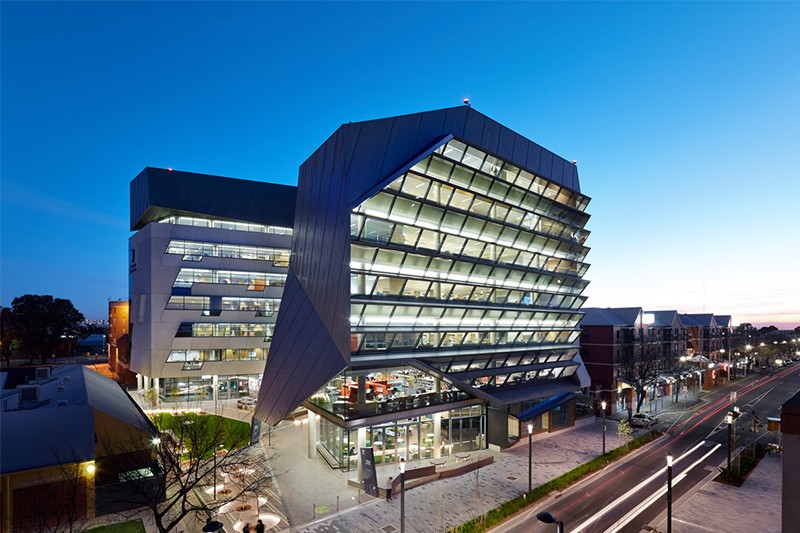 Fresh graduates often find themselves being clueless what the future holds for them.

Let's face it. The reality is harsh. You will need a job to sustain life.

AND

                                         Education is your stepping stone
                                      So many choices but which one to choose?
Nothing other than the University of South Australia. You don't need to worry about your future as we have you covered. Upon graduating, you will stand a higher chance to land on your dream job as compared to other graduates. We guarantee you the confidence in the future that you will never have in other.

                           We are not just talkers, we walk the talks too
Statistically, 71,9% of UniSA students are able to contribute in the workforce in four months' time after graduating, snatching the higher spot among its competitors in the state like Adelaide University (67.4%) and Flinders University (65.2%).

On top of that, employer satisfaction is also highly emphasized. Again, UniSA has gained its recognition for producing fine employers. It scored 85.8 per cent which is slightly above the national rate of 84.3.

Last year,  it was found that "medium-term" full-time graduate employment rate was the seventh highest in the country at 94 per cent.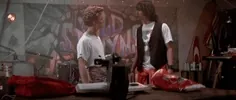 Now it doesn't just stop there..
UniSA is constantly improving and investing in their teaching techniques and place a high importance on producing desirable future employees. And this is proven by seeing the results of the graduates.

This is because….
The graduates are well prepared with high specialization skills that can further elevate the confidence of both employers and employees. This can also help contribute to the new and end existing industries and economic prosperity for the state.

What courses do they offer?

No matter if it's architecture, law, journalism, psychology or food science, UniSA has your back!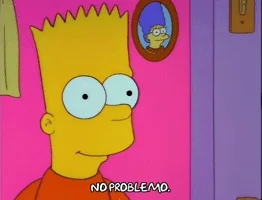 Depending on your field of interest, you get to experience the beautiful campus life. To know more, click here : http://www.unisa.edu.au/Campus-Facilities/Maps-Tours/
Still clueless? No worries because AECC Global is here to help you! Feel free to drop by our office or call our consultants for further assistance.

A little advice for you... 
'Education is the passport to the future, for tomorrow belongs to those who prepare today'.