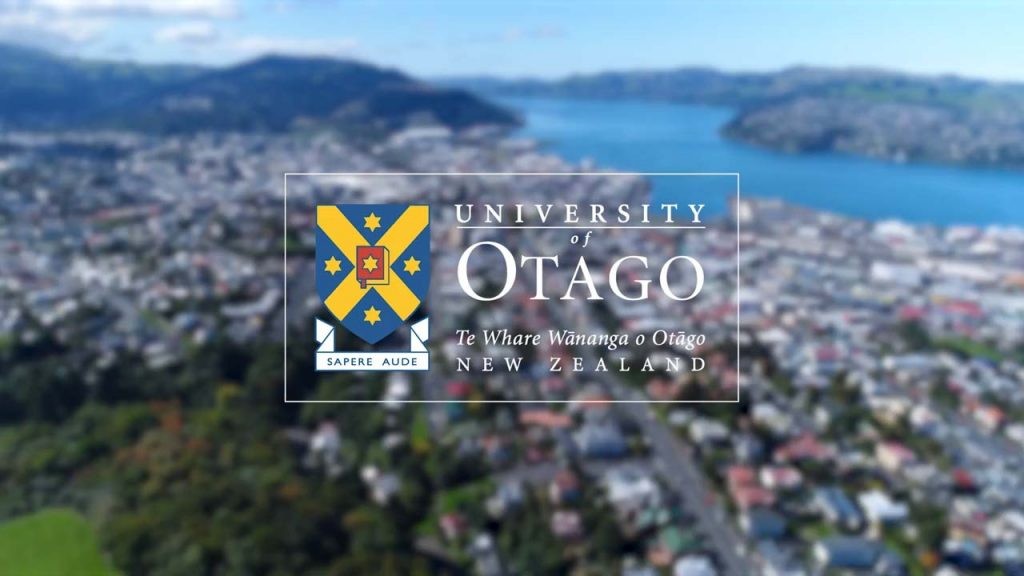 University of Otago, One of the best Medical & Pharmacy schools in New Zealand
If you're looking for a Medical and Pharmacy school to spend your undergraduate years at, why not look into the University of Otago?

In 2018, the University of Otago made its remarkable achievement as it stood out as one of the best dentistry schools globally, ranking 27th in the world.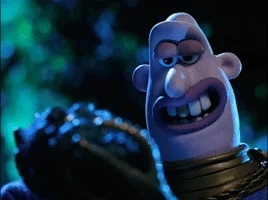 What's best is the experience that you will gain in the University of Otago. We guarantee you, it's nothing like other. The students here don't just love the vibrant environment, they love how diverse the students can be. In the University of Otago, you never have to worry being alone in a foreign country. It's a place filled with ENERGETIC and FRIENDLY people! The students come from all around the world such as the UK , India and our very own country, Malaysia.

If you're a student that never have an attention span more than 5 minutes, worry no more because the lecturers here will gear you up with their energy and passion. Any student of the university will know how friendly and helpful the lecturers are in many aspects. The university prioritizes on improving the lecturer's teaching techniques to ensure effective ways to communicate and delivering information to their students.

On top of that, the facilities here are created with student's priority in mind and it's just the BOMB! They have their very own gymnasium which all the students have access to. It's just a stone's throw from the university, people! Not to mention, they have SKY television projector in the Mark Parker Seminar Room.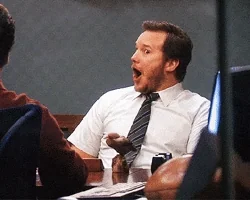 All of these make the students feel easy, free and fun during their degree years and that is important for a student's growth. It makes them feel like a warm and friendly home away from home.

 
Fun fact # 1 : The University of Otago is the first and oldest university in New Zealand
Fun fact # 2 : It has an established history of 150 years in academic excellence
 
Don't hesitate to call up AECC Global Malaysia, the ever trusted education service for more inquiries.

Remember,

                                                           AECC will always have your back!