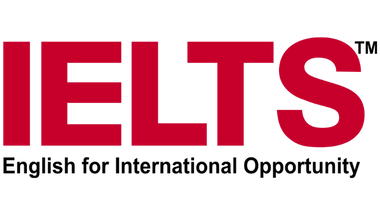 Top IELTS FAQs (Frequently Asked Questions)
What do I need to register/sit for the IELTS test?
During your registration, ensure that you have your IC (local Malaysian) or passport (international student) handy. You must also make sure to take your IC or passport with you on the day of your examination.
Why are there two versions of the IELTS test?
Is IELTS Academic easier than IELTS General?
Which IELTS test should I do?
Which IELTS is easier? IELTS paper-based test or Computer-delivered IELTS?
What is the IELTS test format, and how long does it take?
How to prepare for the IELTS test?
When can I take the IELTS?
How much does IELTS cost?
Is there any dress code for the IELTS exam?
How to cancel or reschedule my test?
What if I am absent or sick on the test day?
Is the IELTS test completed in one day?
Which part do I take first in the IELTS exam?
Can I take notes in IELTS listening?
Can I pause IELTS listening?
Wondering what to do after completing your English proficiency test?
Explore our top courses to study abroad or just fill in the enquiry form on this page! Our AECC Global's expert counselors are here to guide you in helping you choose a course and institution that matches your career inspirations. Get in touch now!
To get in touch with our expert team, simply leave your details below and we'll call you for a FREE consultation.

LAM'AAN LATHEEF , MALDIVES,
THIRU JASMI, KLANG VALLEY,
PEE HUI HAN, KLANG VALLEY,
YEE HAOW KHOO, KLANG VALLEY,