If you are looking forward to building your own empire, then you got to study with the best!

In the year of 2017, Queensland University of Technology (QUT) appeared in The Australian Financial Review BOSS Magazine as the best Executive MBA in the nation.

 
At the globally-recognized QUT,
You will be trained to take up intensive challenges to prepare for what awaits you in the real business world. This highly prestigious institution has strong connections with PROMINENT business industries which you can immerse yourself in the diversity of career opportunities.
        ALSO…
             QUT is proven to be able to produce fine and high-quality BUSINESS students
 To QUT, learning matters
This is why we provide you professional internships for you to gain valuable experiences that you will never forget.
Did someone just mention about experience?
That's because…
QUT also offers exchange or short study program to enhance your experience.

QUT business school students can join one of the world's most successful business case competition teams and travel internationally to compete. The Bachelor of Business – International offers you the chance to undertake a double degree with one of our overseas partner institutions so you graduate with two internationally recognised degrees.
QUT students will never lack of personal and professional skills
That's because…
There are free workshops that you can learn and gain knowledge, delivered by guest presenters.

Queensland University of Technology graduates will definitely get a head start over other because of the rich experience that you get in the learning process.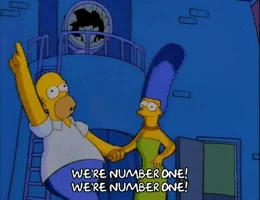 Interested? Feel free to contact or drop by your ever trusted education service, AECC Global office for more inquiries!