Let us guide you through your Australia student visa application process
Australia is one of the most sought after destinations for international students applying to study abroad. Housing hundreds of world-class institutions for a range of courses, Australia promises bright career prospects after graduation.
Student visa Australia requirements
For students from high-risk countries, below are the Australia student visa requirements:

GTE requirement

 Financial requirement

 English proficiency test score

 Police certificate Malaysia and Police certificate home country

 OSHC Health insurance certificate

 Biometric requirement

 Health assessment

 Personal Statement
For students from Malaysia, below are the visa requirements:

OSHC health insurance certificate

Biometric requirement

Health assessment

Personal statement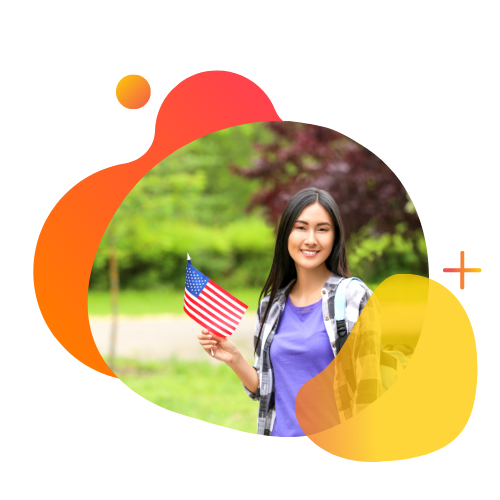 Types of Australian Student Visas
Independent ELICOS Visa – Subclass 570 Elicos Visa is particularly for international students wanting to pursue an ELICOS Course (English Language Intensive Course for Overseas Students).
Vocational Education and Training Sector Visa – Subclass 572 VET Student visa is required for international students wanting to pursue Certificate I, II, III, or IV, VET Diploma, Vocational Graduate Certificate, Advanced VET Diploma and Vocational Graduate Diploma.
Higher Education Sector Visa – Subclass 573 Visa is required for international students to study a higher education course, such as Bachelor's degree, Associate's degree, Graduate Diploma, Advanced Diploma, Graduate Certificate, and a Master's degree.
The TU (Temporary - class TU) - Subclass 500 visa permits international students to Australia for study purposes on a temporary basis. Currently, subclass 500 is the only visa available.
Postgraduate Research Sector Visa - Subclass 574 PG Research Visa is mandatory for international students travelling to study towards a research-based Doctoral or Master's Degree.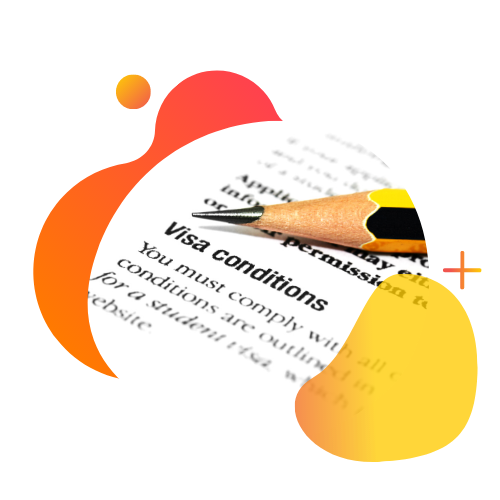 Documents required for Australia Student Visa
Must have Documents for Australian Student Visa:
A copy of your passport along with a copy of your driver licence or national identity card and your birth certificate. 

A completed visa application form (157A).

English test scores.

Confirmation of Enrolment or an Offer letter from the institution.

Evidence of your financial capacity to support your studies. 

Health Insurance (OSHC).

Criminal check record.
Australia Student Visa Online Application Process & Cost
To apply for a student visa, you should have secured a COE (Confirmation of Enrolment) or an offer letter from an Australian institution for a CRICOS registered course. 
Once all your documents are arranged and in place, you will have to create an 'ImmiAccount' online and apply through the portal. You can directly upload the documents and pay the student visa application fee, which is AUD 620. 
Most applications for a student visa for Australia take a month to process. The best part is that you can apply from anywhere in the world. Once your visa application is lodged, you can view the status of it through your ImmiAccount. 
Additionally, you might be asked to attend an interview at your nearest Australian embassy or consulate. With a student visa, you can study two or more related courses if the course gap is less than two calendar months. The overall cost to apply and receive an Australian Student Visa will range between AUD 600 and 700.
We See Your Potential and Help You to Study in Australia that Adds Significant Value to Your Future.

Our international education counsellors proactively guide and support the international students in choosing the top-ranking universities and the best courses to achieve their career goal. We make sure our students are provided with personalized support in any of the below processes when applying to study in Australia.
Finding the Right University & Courses

Credit Transfer Assistance

Scholarships Matching

University Applications

Student Visa Application

Student Accommodations
To get in touch with our expert team, simply leave your details below and we'll call you for a FREE consultation.

LAM'AAN LATHEEF , MALDIVES,
THIRU JASMI, KLANG VALLEY,
PEE HUI HAN, KLANG VALLEY,
YEE HAOW KHOO, KLANG VALLEY,