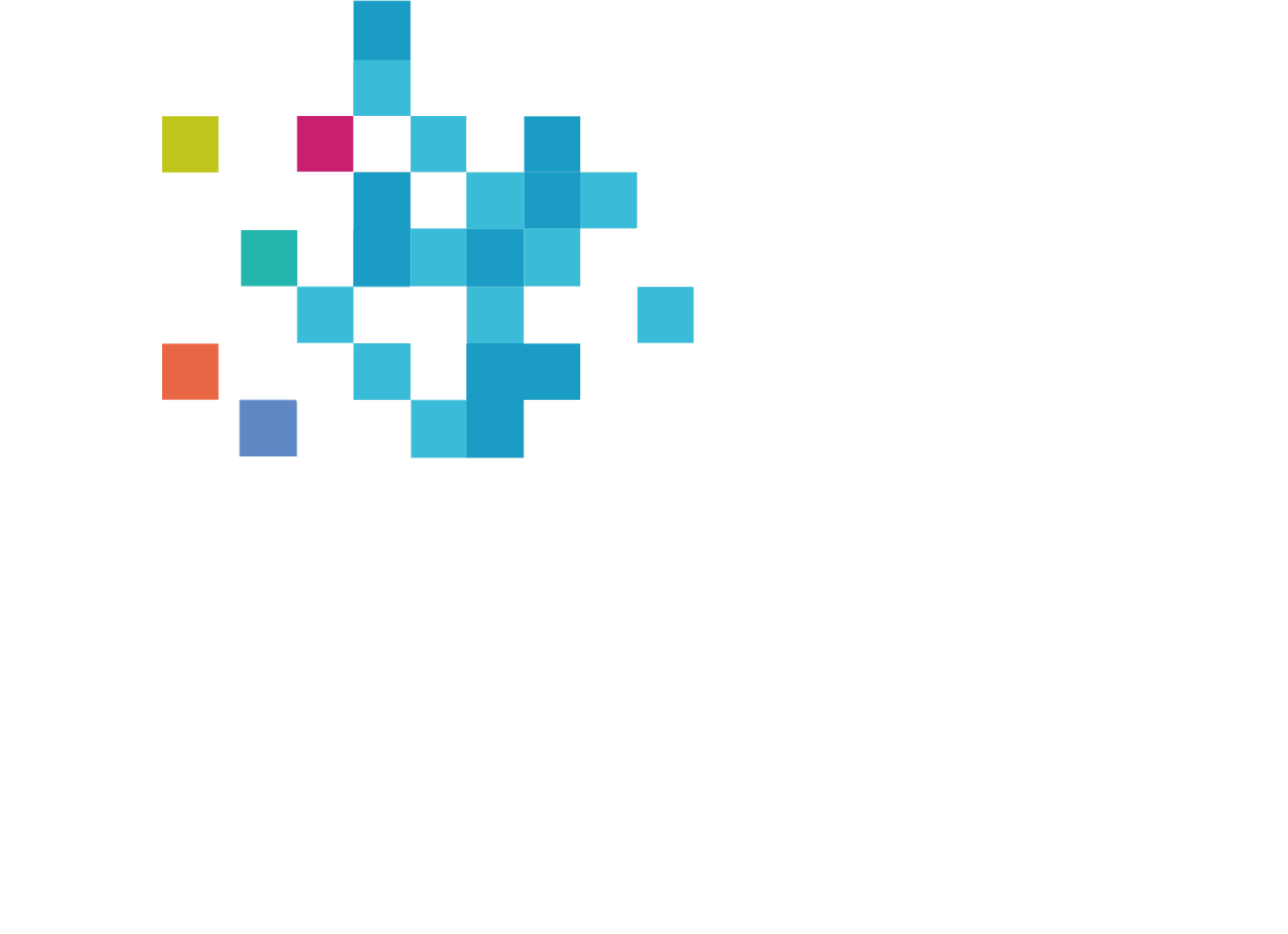 Royal Roads University

University World Tour
A total of 24 talks and workshops covering over 55 subject areas, in collaboration with 37 universities & colleges from Australia, UK, USA and Canada.
It's FREE!
Learn More
Overview:
Royal Roads University provides a world-class education in a top Canadian destination. It is a small, comprehensive, special-purpose university and was founded in 1995.
Royal Roads University is a public university that was established in 1995 with its main campus located in Victoria, British Columbia province. Victoria is also the 15th largest metropolitan area city in Canada.
The university has a rich heritage with ultra-modern facilities and cutting-edge classroom technology which also makes the Royal Roads a world-class experience.
Royal Roads University offers a unique learning pattern presented in a blended format of online learning combined with a traditional on-campus format.
The university has over 5,300+ enrolled students and 250+ international students.
More than 19,000 alumni are from Royal Roads University – many of the global leaders in over 60 countries.
The University is a member of the Association of Universities and Colleges of Canada (AUCC).
Why Choose Royal Roads University?
Royal Roads University provides a wide range of practical degrees alongside internship opportunities, helping students to have a successful career after graduation.
 Offer a relevant and practical education to give you the tools, training, and understanding required to be successful in the global marketplace
One of our biggest differences is its ability to bring like-minded professionals together so we can create a complex and effective learning experience.
Student-to-faculty ratio 12:1
Class size: small, with 25 students on average
Rankings and reviews World Ranking
According to the National Survey of Student Engagement 2013 #1 Public University in Canada for the level of academic challenge and the #1 public University in Canada for Active and Collaborative Learning.
Key Programs
Royal Roads University has ten key programs for undergraduates and graduate students to explore, where they will find the perfect degree program for them. 

BUSINESS AND SUSTAINABILITY

ENTREPRENEURIAL MANAGEMENT

GLOBAL TOURISM MANAGEMENT

INTERNATIONAL
HOTEL MANAGEMENT

PROFESSIONAL COMMUNICATION



INTERCULTURAL AND INTERNATIONAL COMMUNICATION

Scholarships:
Royal Roads University offers scholarships for international students. The University offers a variety of scholarships to its students across the course of each academic year. 
The number of awards available for students provides a specific application process and eligibility criteria.
Popular scholarships such as Notably Entrance and In-Course awards are awarded four times a year and are valued at between CAD 500 and CAD 10,000. 
Study at Royal Roads University to get a full Canadian higher education experience and to pursue your education in a beautiful place by the ocean.
To get in touch with our expert team, simply leave your details below and we'll call you for a FREE consultation.

"Very reliable and efficient. Ms Tan Mei Pei helped me throughout the process and ensured that I had all the documents. Helped me prepare everything and submit my visa in a short amount of time. Would not have been able to do it all by myself in such a timeframe. Highly recommended"
"Miss Tan Mei Pei was a tremendous help in my application to the university as well as for an australian visa. She was very patient and provided detailed guidance which made the process very smooth. Very grateful for everything & would recommend her services to anyone looking to study in Australia"
"The staff (Ms Tan) of AECC Global who guided me is very helpful and efficient. There is no delay in anything or any inconvenience. Her work was all up to date. AECC Global is a very good choice if you are considering studies abroad."
"It was great working with the education counsellor from AECC. They are very efficient and helpful for any requested information. Their service makes the process much easier and less stressful. AECC is highly recommended! Thank you for the support and guidance."
"Great and efficient service by AECC and special shout out to Mun Yue whom have helped me from Day 1 till the day I got my visa. Answering all my questions even after working hours and helping me with the applications to different unis and solving my accommodation problems. Highly recommended!"
"I applied for multiple universities alone, and only required the help of AECC when applying to Deakin University. Honestly I wish I'd have found them earlier and got their assistance for my other applications. My representative - Mun Yeu, was super helpful and quick to respond. 12/10 would recommend anyone."