All 8 New Zealand universities are in the top 3% in the world!
New Zealand currently has 8 universities, all of which are featured in the 2020 QS World University Rankings. The qualifications from these Universities are highly regarded by many employers in the world thus giving students high employability rate once they have graduated. And best of all, each university is state-funded which means they are able to provide you with great resources and a top-level education for you!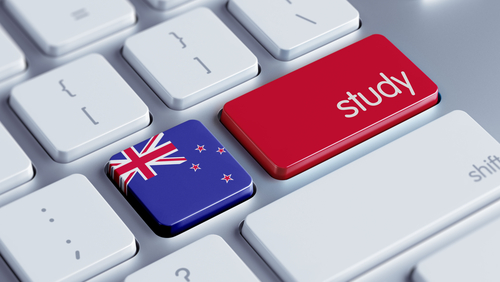 Living Expenses
The living expenses in New Zealand is affordable as groceries, accommodation and transport services are set at reasonable price. Some students may wish to work whilst studying to help lighten their burden of living expenses as well as to gain valuable working experience. With a student visa, students can work 20 hours a week during academic year and full time during scheduled holidays. Part-time opportunities may include areas such as retail, hospitality, banking, finance etc. Some students even managed to find part time employment in industries that they are currently studying to get a "real feel" of it first!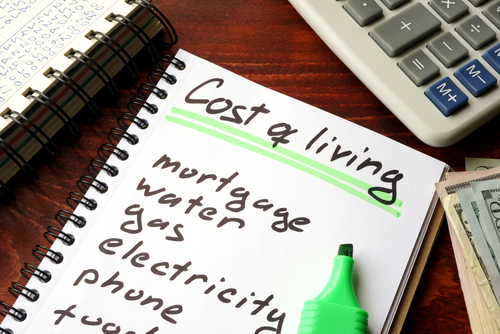 Flexible education system
The New Zealand education system provides a very diversified education curriculum and learning system to suit students with different learning capabilities and strengths.
Academic driven students

Students may choose to enroll into any preferred courses at the 8 universities for higher education.

Students who prefer more hands-on learning or with tight budget

You may choose to study at an ITP (Institute of Technology and Polytechnic) in New Zealand such as Otago Polytechnic and Southern Institute of Technology. It is more affordable, and courses provided are more practical focused as students get more involved with the industry of their chosen course.
Either way, both paths are recognised by New Zealand Qualifications Authority (NZQA) which gives graduates equal competitive advantage for the same job opportunity upon graduation. The country also provides well-established support services that cater to the different needs of overseas students.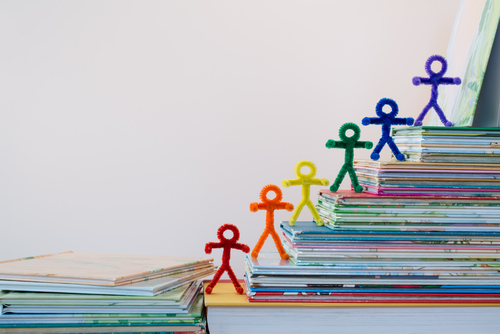 Post study work visa
Once students have completed their course (qualifications completed in 1 year or more), they can apply for a 1 to 3 years post study work visa under the New Zealand's student visa policy to work full-time in the country. Therefore, by choosing to pursue your studies in New Zealand will give you direct access to many great job opportunities!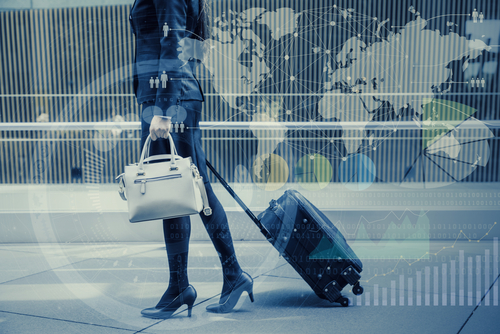 Safe & peaceful
Want to take a break from the busy, loud and fast-paced city life? Then this country is perfect for you! It has been voted as the world's 2nd most peaceful country out of 163 countries as stated on the Global Peace Index 2019. This clean, green and peaceful nation offers a high sense of security to foreign students especially female students as crime rates are low as well.
CONTACT US to Study in New Zealand NOW!
At AECC Global , we take care of everything from advising you on course selection and applications, to helping you secure the correct visa, find suitable accommodation and anything else you need (seriously from application to campus arrival to graduation day)at no costs! Contact us for more information!