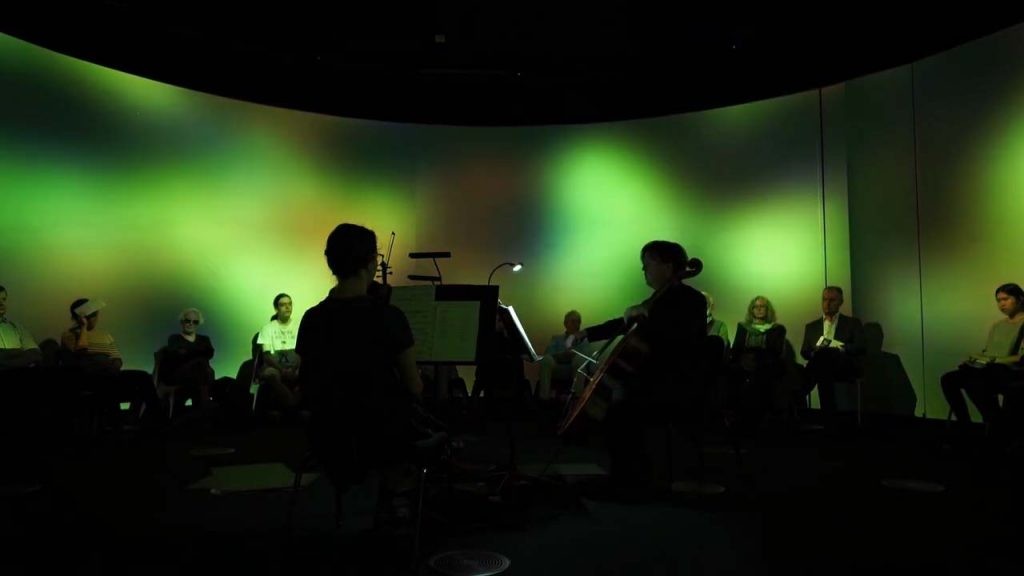 UTS Immerse
Ladies and gentlemen, raise your hands if you've watched the beautiful and clean performance by Front Pictures in America' Got Talent! It's so mesmerizing that no one could take their eyes off the screen for even a split second.

NOW, NOW, NOW
Ever wondered how CGI effects work?

Well, the impossible is made possible for people that love CGI!

If you have yet to know, the University of Technology Sydney recently launched their IMMERSE Project which will run on 23rd January 2019. It is a collaboration between the School of Software, Interaction Design discipline (FEIT), the School of Communications, Music and Sound Design discipline (FASS), and UTS ensemble-in-residence, the Australia Piano Quartet (APQ).

Experience the virtual reality that seems so real! It is one of the most fun and interactive ways to explore and learn into the different dimensions of the world. Using CGI, the incorporated data arena and musical instruments will produce a harmonious symphony that will dance through your ears.

How cool is that?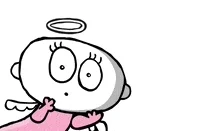 The UTS: Data Arena is a powerful and interactive tool that aids in helping researchers understanding and processing information. It encourages different angles and perspectives on viewing certain information while engaging with a three-dimensional panoramic display experience.

Users are required to wear Active-Shutter Glasses to achieve a stereo-visual effect, giving clearer visions on both left and right views. It is also accompanied by a 16- channel audio system to make it sound real.

Have questions? The AECC Global is here to answer them for you! Feel free to drop by our office today. The excitement awaits you!