"Aiya! No need to submit university application yet lah! Borders are closed, cannot leave the country, and cannot study… Chill la, I can deal with this later."

Sounds familiar? Or similar to something that you've said before? These trying times with considerable amounts of borders being closed due to the pandemic have taken an immense toll on those students aspiring to pursue their education abroad. A lot of them actually chose to defer or delay their study plan until after the pandemic is over, but till when? Well, nobody knows.

These testing times must not stand as barriers in the dreams and plans of yours, rather you must have an astute state of mind to make use of the current situation.

Let us tell you how the current situation could be used to your advantage and why you should send in the applications to your desired colleges and universities immediately.
Never too early! Waiting is risky.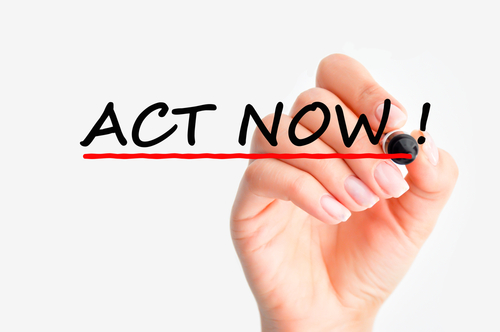 It is never too early when it comes to preparing in advance for studying abroad. This is when the kiasu spirit must come in. Being ready will only help you in having a clear plan and a steadier mindset as you go ahead with your application. Imagine applying last minute and forgot to submit certain important documents. You're not on fire, but burning. Ouch!
Starting early with the applications has its own set of advantages:
Give relief from anxiety and the stress of working under a time crunch
Higher probability of accessing scholarships (will generally be given more preference)
Being able to meet deadline earlier than expected
Waiting in expectation for the borders to open up, for sending in college applications, might be too risky. There are high chances that the application results might not be favorable you. The possibility of a long waiting list will be predominant because of the number of early applicants. A huge waiting list will only hamper your dream and slim down the chances of getting into your desired universities or colleges. There might be too much of a rush once the borders open because of which the college acceptance might get more uncertain, and you may have to wait another year.

How many 10 years do you have to waste?
More time for preparing documentation
Worldwide strict lockdown and stricter travel restrictions have made people idle at their homes with an abundance of time in their hands. You could be making use of this time in the most efficient way by preparing all the necessary documents, which is usually very time-consuming. Typically, the preparation of documentation is taxing upon you, as numerous documents are required to be prepared within a short period.

You may have to furnish English language proficiency test results, recommendation letters, resumes, Statement of Purpose (SOPs), and to get accepted into any university or college. Student Visa is a must too and some people might get rejected on the first time. Hence, they would need to re-apply again.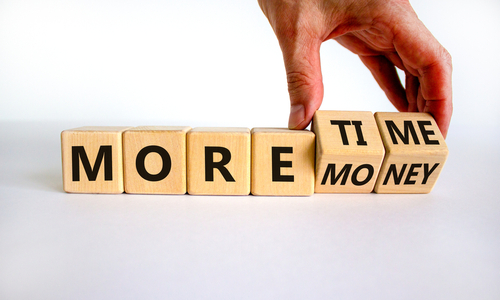 All these documentations require months of preparation, especially when preparing for competitive exams like SAT and English proficiency tests. Resumes, in particular, calls for months ahead of planning as the students will have to include their notable works and their work experience as an intern, employee, or volunteer.
Increased chances of easy enrolment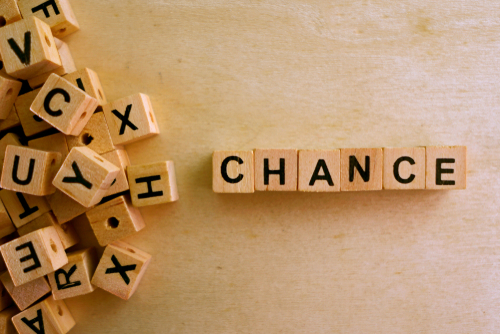 With a lot of you still contemplating your choices because of the uncertain situation, it has paved an easy path for the enrolment of other students. The less competition and lack of rush will serve as an asset to the other students. Moreover, when the number of applicants is less compared to before, the universities and colleges might opt for a more laid-back selection process.

A survey conducted by a Baltimore-based consulting firm called Arts & Science group in the U.S. showed that 17% of students had a change of mind regarding the college plans due to the pandemic, and 16% of them are planning on taking a gap year. It has been the trend worldwide implying that competition has declined among the students for now.
If the deadlines are not met, might have to wait another year
All universities and colleges offering applications will have a deadline that has to be adhered to by the students. The Fall season is usually the most popular option as universities receive the greatest number of applications. The international students will most often be subjected to 'Early Action Deadline', i.e., applying at least 3-4 months before the deadline. The Early Action also enables them to get access to scholarships, because scholarships applications are not preferred when it is too close to the deadline. If the students miss the deadline with so much at stake, they will have to wait another whole year to submit their applications.

Application deadlines play a crucial role, especially in those universities offering programs with quotas such as medicine, where you will be required to submit your applications 1-year prior with limited seats available per year. Once the situation is back to normal worldwide, there will be higher chances of having cut-throat competition for every academic year. Higher competition implies there will be a stricter application process, and the acceptance rate might be narrow, which will serve as a disadvantage to the aspiring international students.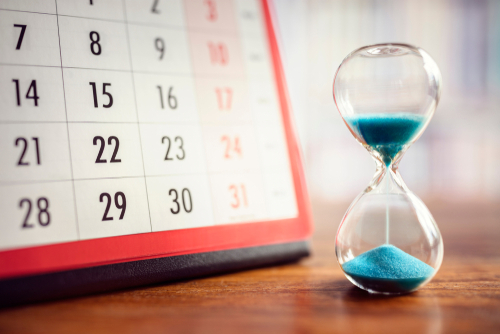 If you keep slacking and missing out the deadlines, have fun waiting for years and years the others complete their degree. Oops.
More preference
You, as an early applicant will have a slight edge over others, as more preference and priority will be given to you once the borders are open. It is, especially the case for those students who are aspiring to pursue their further education abroad. With this slight advantage, your chances of getting accepted into their dream colleges/ universities will only increase. First come first served, as easy as that.

You must analyze the pros and cons and make a calculated decision before considering a gap year, as you must not miss out on the opportunity to get closer to achieving your dream education and following your passion.
Believe us not, now is the right time for sending in applications. Immediately contact AECC Global to avail of free services and get unlimited access to all our resourceful information and exceptional services. We only give you our best.