A PLACE OF UNIVERSITY EXCELLENCE
Let us guide you through your UK student visa application process
Why Choose the United Kingdom?
The United Kingdom is a hub for people from almost 140 nationalities, making it one of the world's most acceptable multicultural societies.
UK student visa requirements:
Education documents 
Financial requirements
English proficiency test scores
Sound Physical & Mental health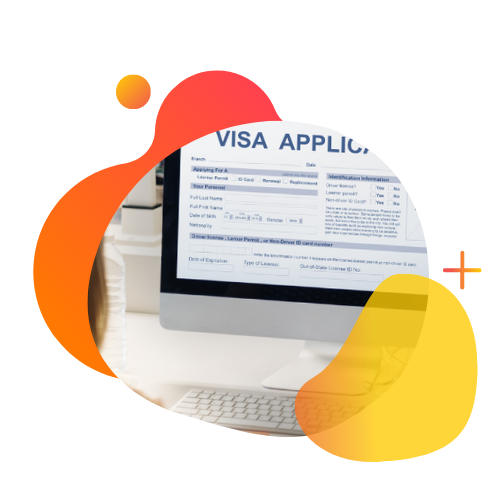 Types of UK Student Visas
The visa type depends on the course selection. Here is the information on UK student visa requirements for Malaysian Students.
General student visa (Tier 4)
A General student visa (Tier 4) requirements are:
A CAS (Confirmation of Acceptance for Studies) letter by the University that offered admission.

A Proof of financial statements to bear the living and study expenses in the UK.

Students can pay the healthcare surcharge to access the National Health Service (NHS) to avail of the United Kingdom's health benefits.
Documents required for the UK Student Visa
Must have Documents for the Student Visa in UK:
A valid passport with up to 6 months validity. 

Financial documents in support that covers the expenses for the duration of your course.

A CAS (Confirmation of Acceptance for Studies) reference number.

Passport-sized colour photographs.

Tuberculosis screening (if required).

ATAS (Academic Technology Approval Scheme) clearance certificate.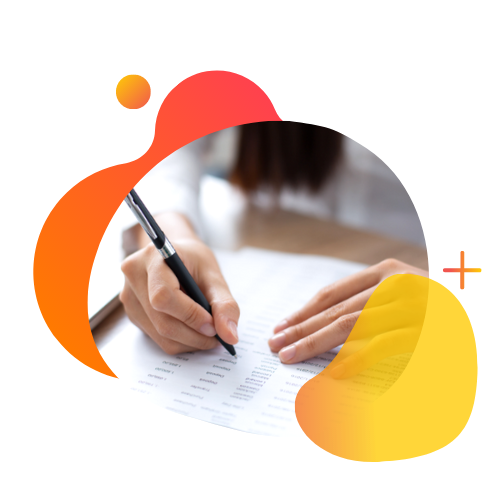 UK Student Visa Online Application Process & Cost
The UK Study Visa application procedure starts with collecting a 'confirmation of acceptance for studies' (CAS) letter, supporting documents and funds to cover your course fees (before applying online). International students must register and create an account on the official UK Visa website. On successfully completing the online application, you will receive a confirmation message with your application number. You also can pay your visa application fee online using Debit Cards. The visa fee has to be paid via a credit card and not a debit card. 
Note: UK Point-based Visa System
Students should be aware of the UK Visa point-based system, which is essential for applicants to meet all the Immigration Rules. The total points should be 40 for a successful visa application.

The average cost to apply and receive the UK Student Visa is between 340 to 400 £.
We see your potential and support your UK student visa application process, which adds significant value to your future.
Our international education counsellors proactively guide and support the international students in choosing the top-ranking universities in Australia and the best courses to achieve their career goal. We make sure our students are provided with personalised support when applying for a student visa in UK.
To get in touch with our expert team, simply leave your details below and we'll call you for a FREE consultation.

LAM'AAN LATHEEF , MALDIVES,
THIRU JASMI, KLANG VALLEY,
PEE HUI HAN, KLANG VALLEY,
YEE HAOW KHOO, KLANG VALLEY,